Join Suadeo!
Discover our job opportunities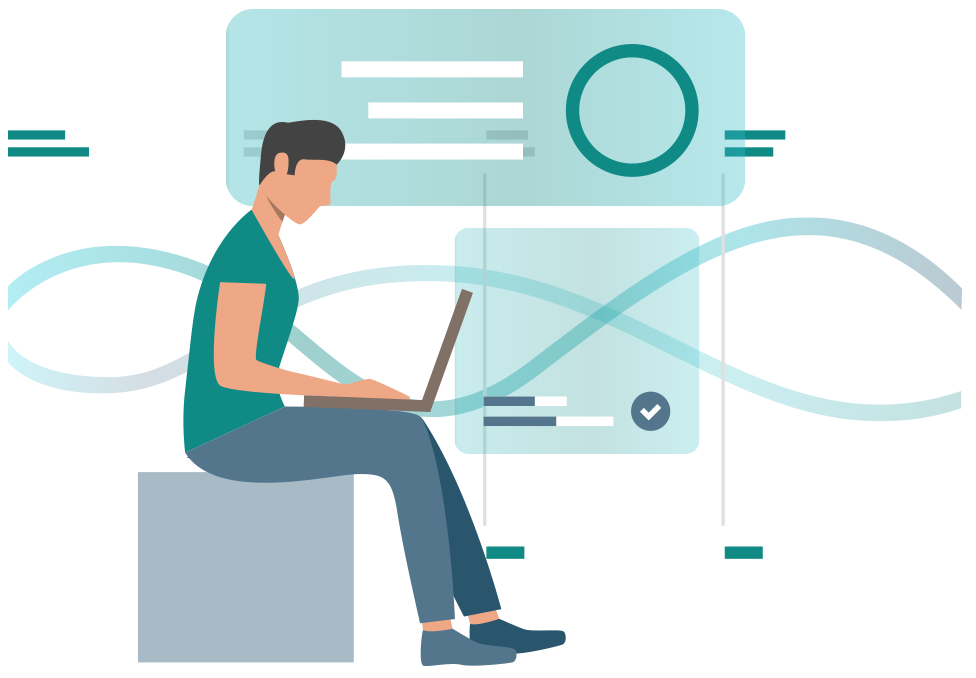 BUSINESS ENGINEER
Your mission
Reporting directly to the CEO, you will be responsible for:
– The sale of software and services.
– The development of the client portfolio with new targets (Bank, Industry, Commerce, …)
– You will ensure the formulation and presentation of commercial offers, the relaunch and negotiation of proposals until the signing of the contract.
– Maintain a commercial watch on your sector.
– Perform the weekly reporting of your commercial activity.
Your profile
– You have significant commercial experience (minimum 4/5 years).
– You benefit from expertise in complex sales with contacts: general management and IT management
– You are familiar with BI and Big Data software technologies.
You have ambition, the will to undertake, to invest in a long-term project and you have a pronounced taste for human relations. You like challenges and you have an unfailing motivation. You have a good listening skills and a structured commercial approach.
Autonomous commercial, your energy, your enthusiasm and your spirit of conquest are your major assets. You are looking for a company that will be able to support you over the long term and that can help you achieve the commercial success you expect and a remuneration that matches your ambitions and your work capacity. Your level of English allows you to interact with international contacts.
Type of contract: Unlimited
PRESALES
Your mission
Reporting directly to the CEO and in perfect collaboration with the sales and technical team, you will be in charge of a portfolio of solutions and their proper integration and use by the customer.
You will be responsible for:
Help the sales team understand and collect the technical needs of future customers
Define the response strategy in cooperation with the sales and technical teams and respond to calls for tenders.
Build proof of concepts for users, carry out load estimates
Ensure the presentation of the project in client defense.
Help new customers integrate products (installation, configuration)
Resolve technical problems encountered by customers
Perform weekly reporting of your commercial activity.
Your profile
You have ambition, the will to undertake, to invest in a long-term project and you have a pronounced taste for human relations. You like challenges and you have an unfailing motivation. You have the sense of listening and a structured technical-commercial approach.
You are looking for a company that will be able to support you over the long term and that can help you achieve the commercial success you expect and a remuneration that matches your ambitions and your work capacity.
You have significant experience (minimum 4/5 years)
You have a strong culture of Business Intelligence.
You are fluent in English
Type of contract: unlimited
1 Bd Hippolyte Marques
94200 IVRY SUR SEINE
(+33) 1 88 28 74 50
(+33) 1 88 28 74 53
contact@suadeo.fr