BARC confirms Suadeo's vision 
The study conducted and published by BARC in May 2021, confirms Suadeo's vision.

The study conducted and published by BARC in May 2021, confirms Suadeo's vision.
BARC (Business Application Research Center) is one of the leading European analyst firms for enterprise software, focusing on the areas of data, business intelligence (BI) and analytics, management of corporate content (ECM) and customer relationship management (CRM). The company was founded in 1999 as a spin-off of the Chair of Business Administration and Information Systems at Julius-Maximilians University in Würzburg. Today, BARC combines empirical and theoretical research, technical expertise and practical experience, including constant exchange with all market players. The study conducted and published by BARC in May 2021, entitled Analytics Unchained: Unleash the Power of Analytics With Integrated Software "confirms Suadeo's vision. The results of this study, carried out among 319 players at the international level, occupying various positions, in companies of different sizes, confirm our positioning on at least three major axes.
Improved analytical agility: vertical integration trumps horizontal integration
Combining Data Governance and DataViz (Data Visualization), the Self BI Suadeo FREES BUSINESSES in the production and exchange of data flows, their Cataloging as well as their Restitution. Self BI allows business users to be AUTONOMOUS in constructing their analyzes and to be REACTIVE in obtaining results as well as making them available.
The democratization of data requires free flow of data and transparency with regard to their use
The Self Bi Suadeo platform allows business users to directly manipulate their data and return it in an end-to-end security framework of the data lifecycle. The Suadeo platform offers users ease of use, responsiveness, agility and the freedom to act on their data and their management rules.
Better usability and tight integration promote efficiency, speed and efficiency This is a quote from the study
The Suadeo Self BI platform frees the user from technical complexity thanks to office-type ergonomics while providing all the functions for processing large data in a perfectly secure handling environment. Thus, thanks to the familiar universe that the user finds and the intuitive ergonomics of the tool, the appropriation of Suadeo is fast.
Find out more bout the study !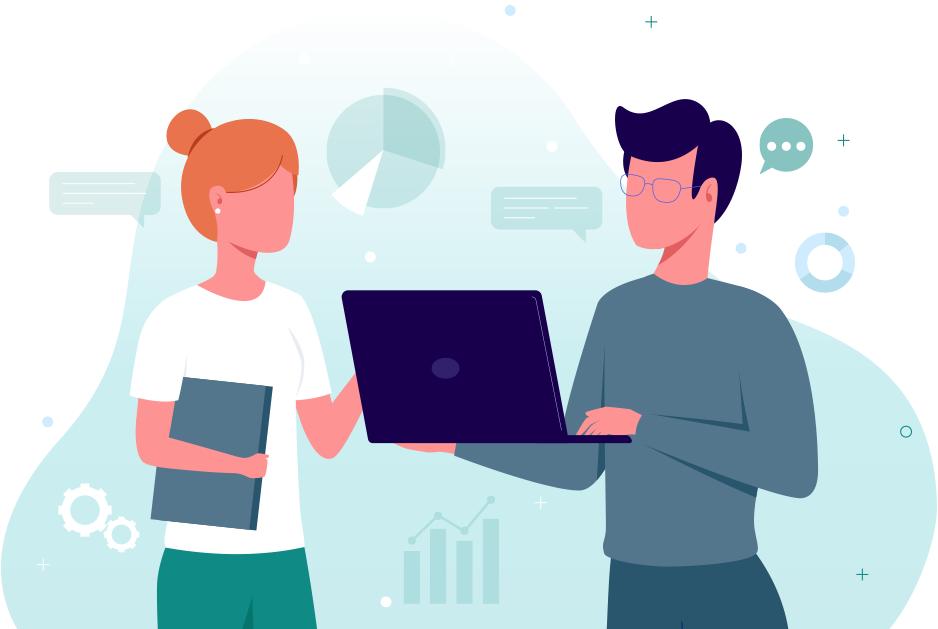 CONTACT US
Want to know more?
Let's schedule a demo!
The best way to find out how Suadeo is the right tool for you is to know what your needs and how Suadeo can address them.