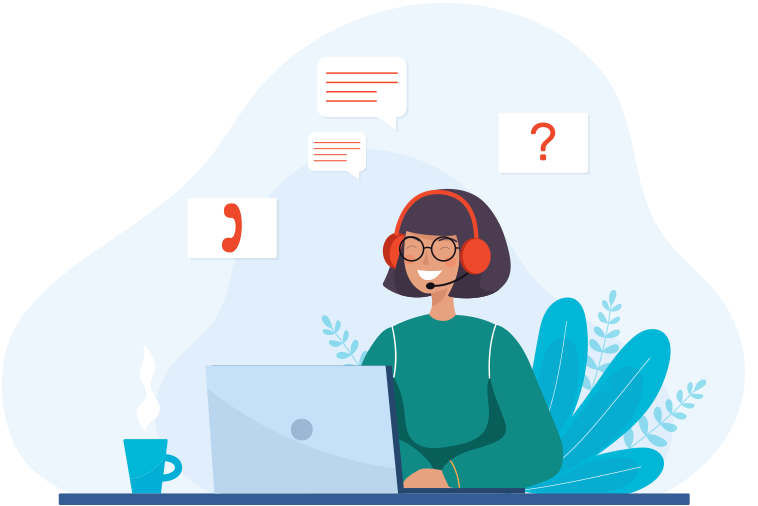 Phone :
01 88 28 74 49
Email :
contact@suadeo.fr
Address :
1 Boulevard Hippolyte Marquès
94200 Ivry-sur-seine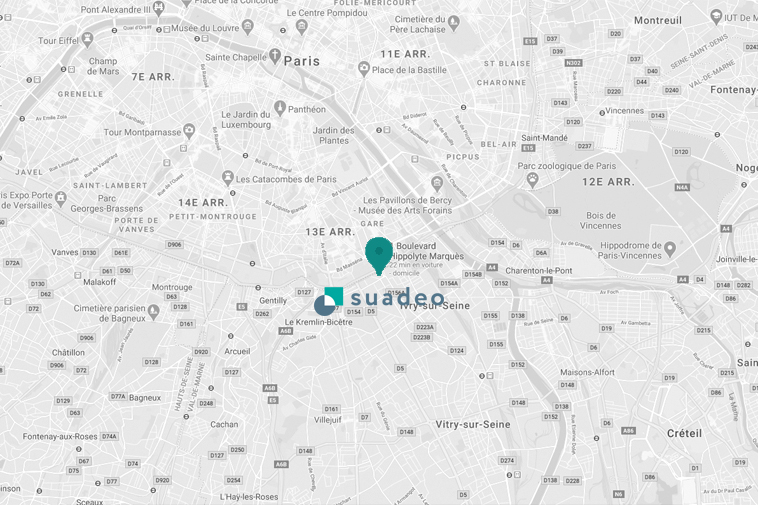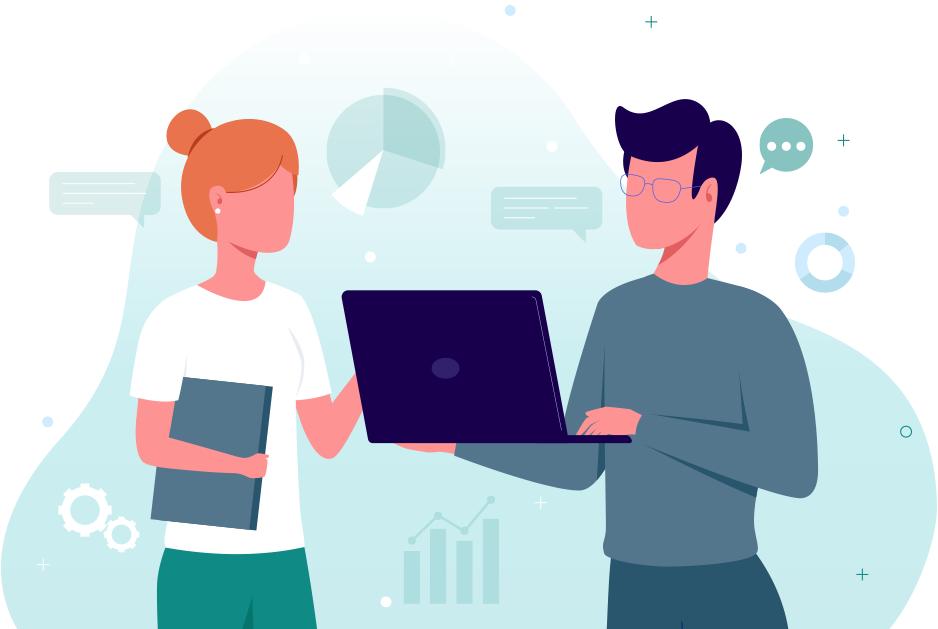 Would you like to know more?
Let's schedule a demo!
The best way we can convince you that Suadeo is the best tool for you is to understand your needs and present you with our response.
1 Bd Hippolyte Marques
94200 IVRY SUR SEINE
Tel. (+33) 1 88 28 74 50
Tel. (+33) 1 88 28 74 53
contact@suadeo.fr