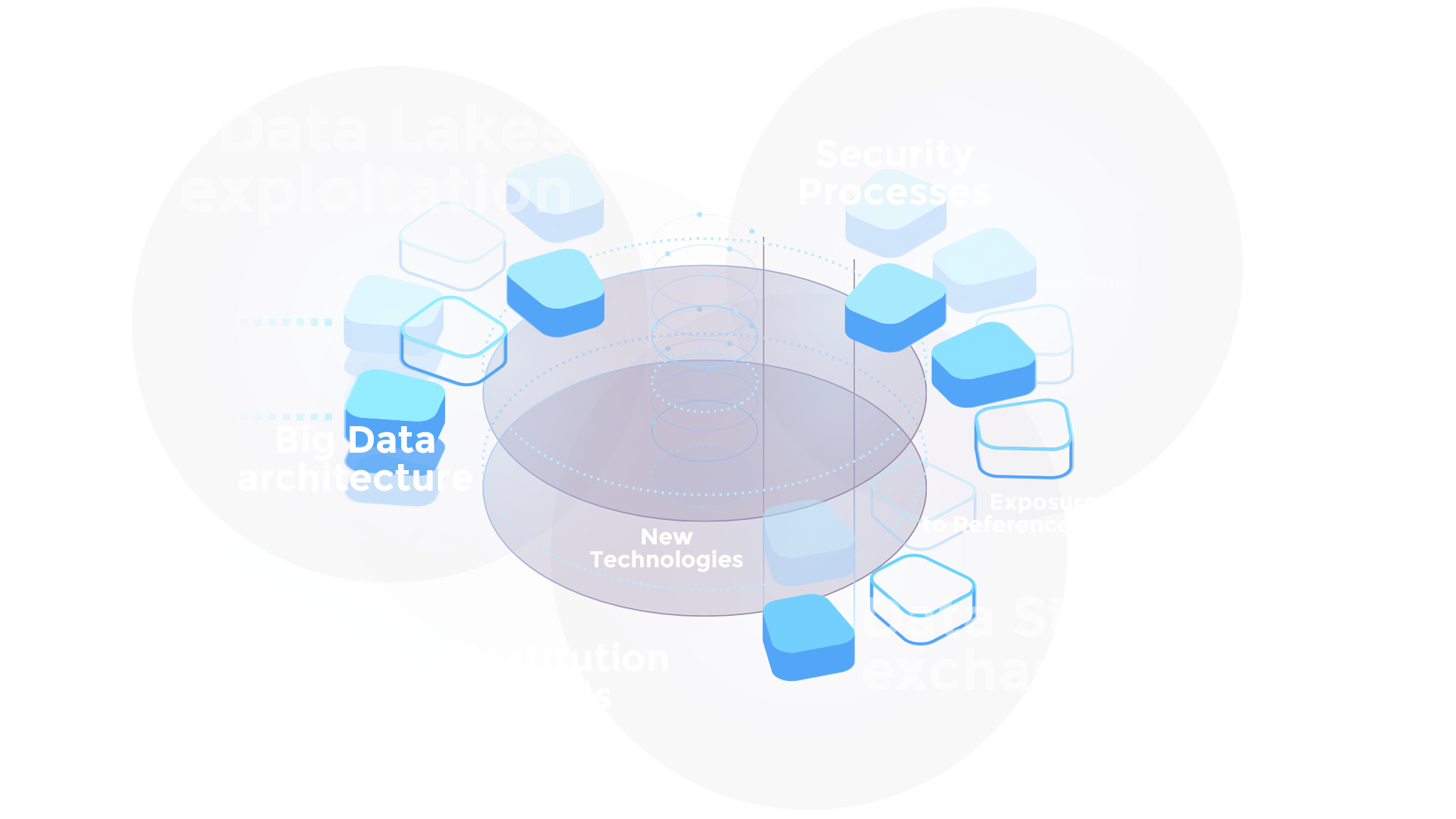 Suadeo's software platform enables you to know in real time who is doing what, when and where during the data transformation process. The administrator can regulate it all within few clicks away
Data Lake
The best way to directly
operate your Data Lake.
Our customers use the Suadeo Data Gouvernance® platform as a secure, high-performance query layer that allows a non-technical user to retrieve their data through a business Data Catalog and explore them in the Dataviz.
Semantic Layer
Create your business semantic layer
The Suadeo Data Catalog automatically gives you the description of the company's data.
Each user can then enrich these metadata with functional rules of use which will be brought down to the level of information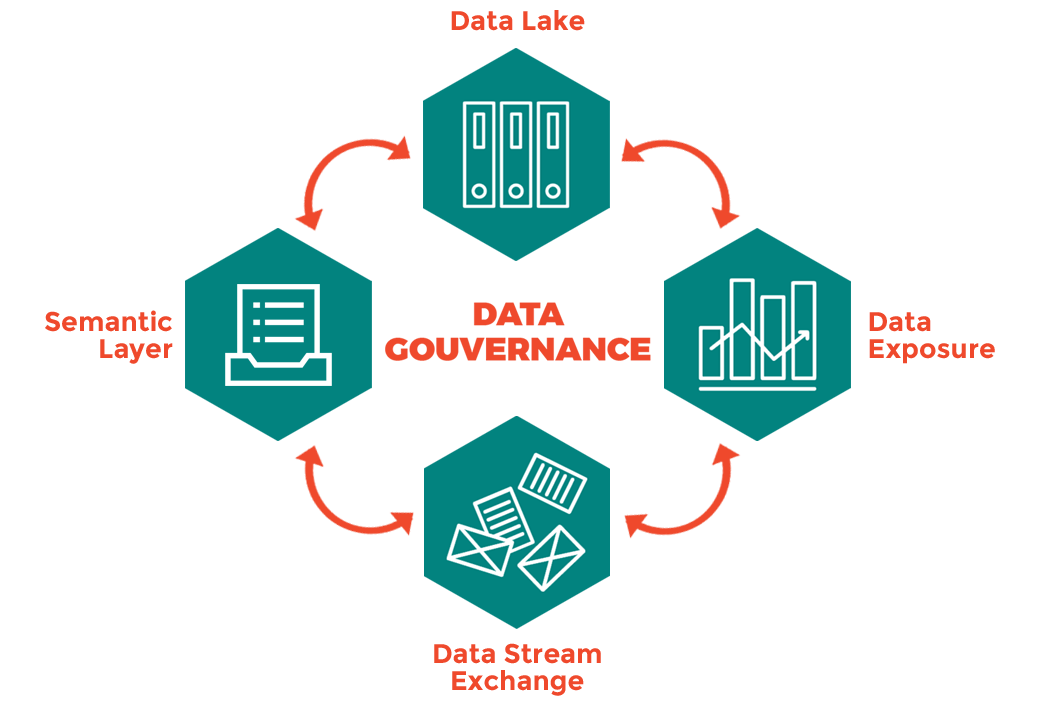 Data Exposure
Expose data to a user be it referenced by a Suadeo solution or not.
Data is retrieved in real time and can be used for restitution or exploited with DataViz tools based upon the configured constraints within the Suadeo solution.
Data flow exchange
Exchange your data flows between several departments, agencies, subsidiaries, entities, or companies.
Within a secured environment and with a single click, users can identify, and retrieve or provide data to remote people who whether are using a Suadeo session.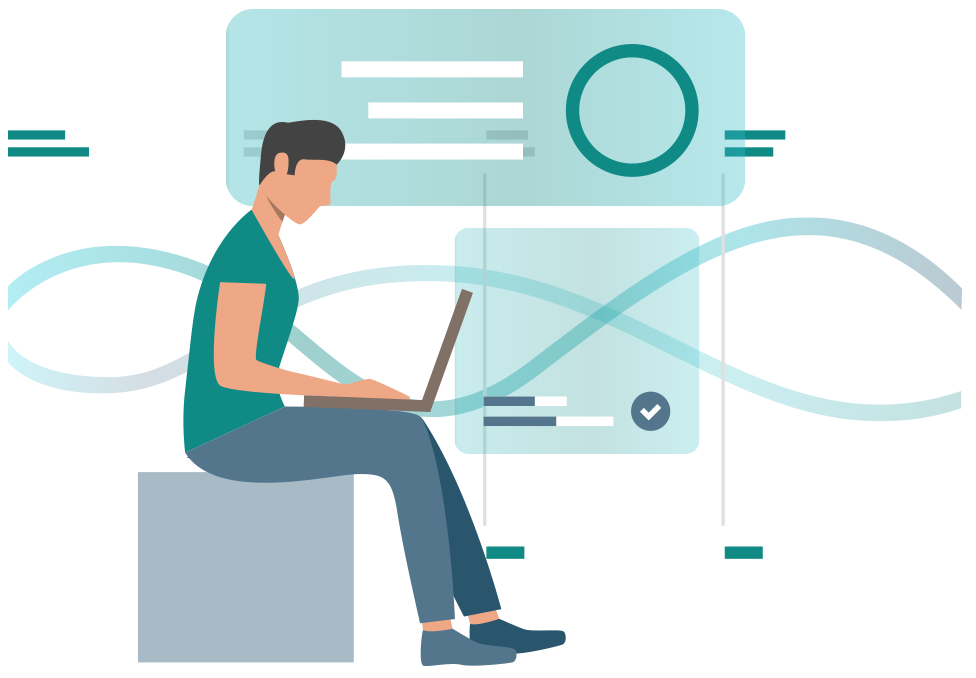 Completely centralized data governance is guaranteed by the joint use of the main functions of the Suadeo Data Gouvernance®
– Integration
– User Data
– Data Catalog
– Life Cycle Administration Console and end-to-end data transformation process
– A Protection system for all the company's information by controlling the risks of violation, misappropriation, data leakage, and constraints such as GDPR, health data, etc.
Suadeo Data Gouvernance® secures the "data perimeter" of each user based upon what they are entitled to use or have access to.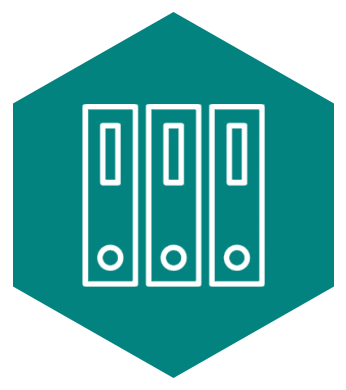 Data Lake
The data provider to business.
Users can directly query and operate the Data Lake using the Suadeo Data Gouvernance® platform.
This is made possible thanks to the innovative responses provided by Suadeo to the main limitations of current systems namely.
– the functional readability of Data Lakes.
– the poor performance of their operations
At last the Suadeo user can :
Query data through a business layer in the Data Catalog which hides the technical nomenclature of the Data Lake and clarifies the functional rules shared by all
Suadeo's Big Data User architecture provides access and processing power to data at a very high-performance level.The response time provided by the Suadeo platform are then compatible with the operational agility needed for Self BI.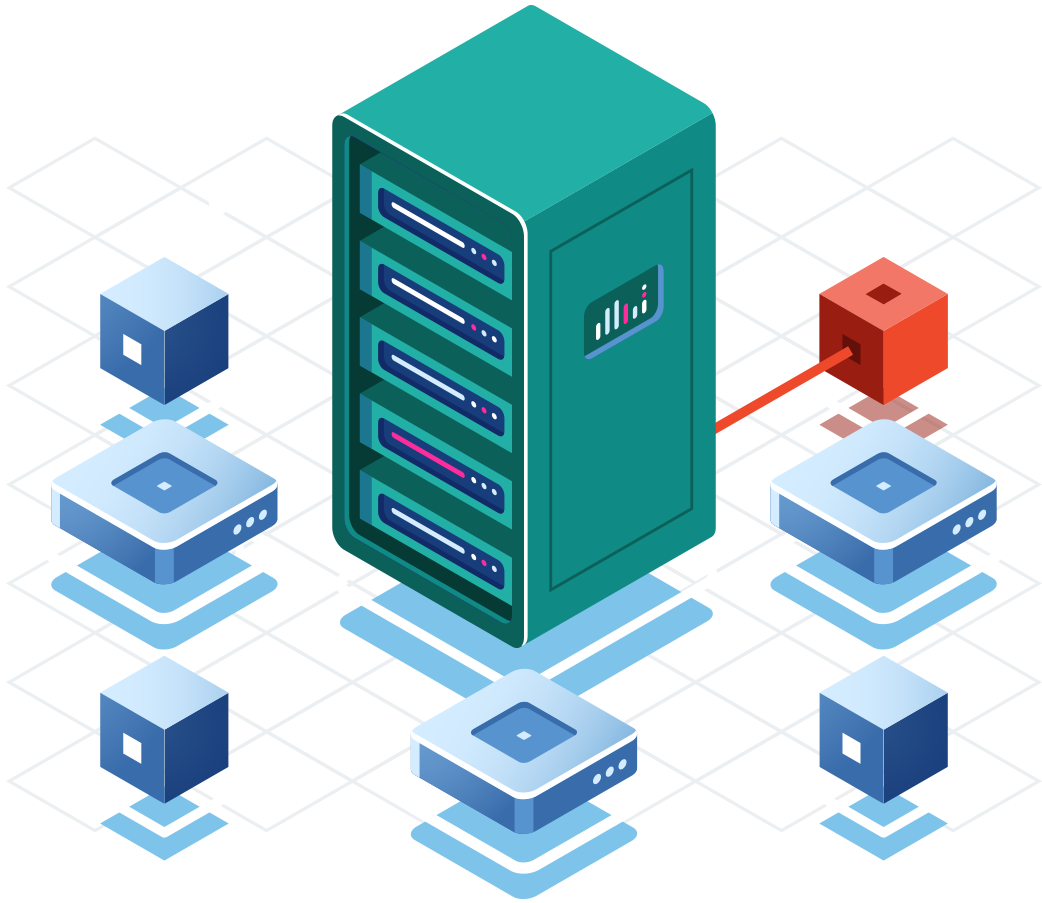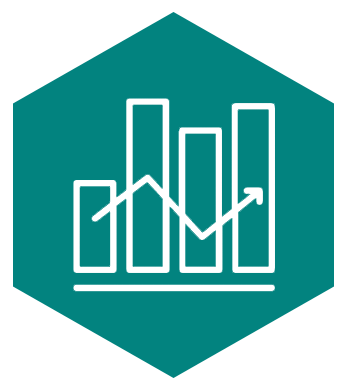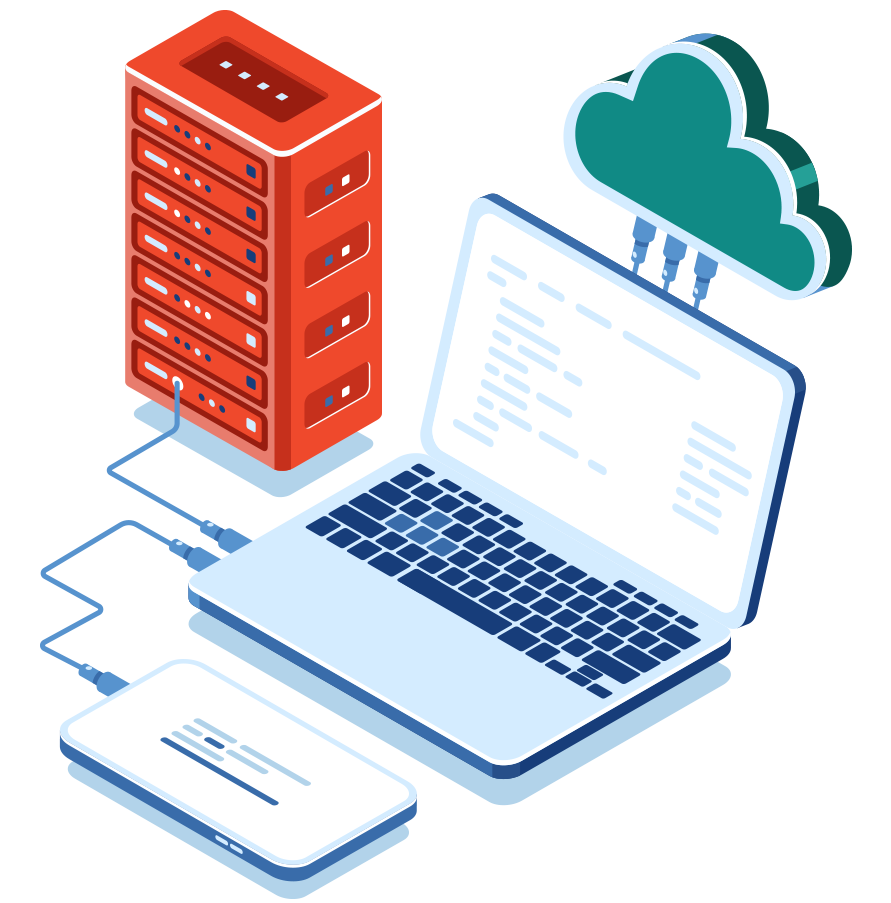 Usage data the Usage Data is a virtualized DataMart.
– Data
– Its Management Rule
– Supported by its business semantics
– And its accreditation system
This data can then be exploited through Dashboarding, Reporting, Multidimensional Analysis using Suadeo Query tools or third parties' ones.
Suadeo Usage Data brings agility, performance, and data security.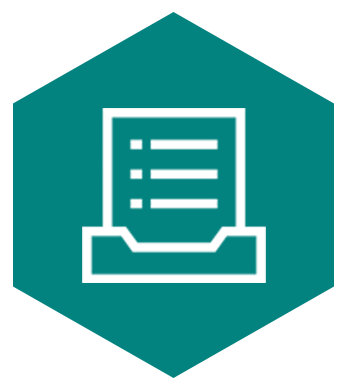 Data referencing
Semantic layer and Data Catalog
Suadeo tools allow you to build the corporate data repository, document and manage metadata, and use the metadata to generate analyzes. The data provider automatically feeds the description of the company's data.
The businesses can also use metadata repositories during the entire data lifecycle. This includes support for taxonomies; entity relationship models (ER); and ontology and modeling languages.
Each user can then enrich these metadata with functional rules of use which will be brought down to the level of information systems to constitute a repository shared by the company.
The user can then:
– Search for any data in all of the company's information assets or information system (head office, agency, partners, etc.)
– Access data sources, their business rules and their descriptions when it decides.
– Use by simple Drag and Drop the data that the Suadeo Data Catalog feeds back to it in real time in order to build in Suadeo or outside Suadeo the analyzes most suited to its current intuition.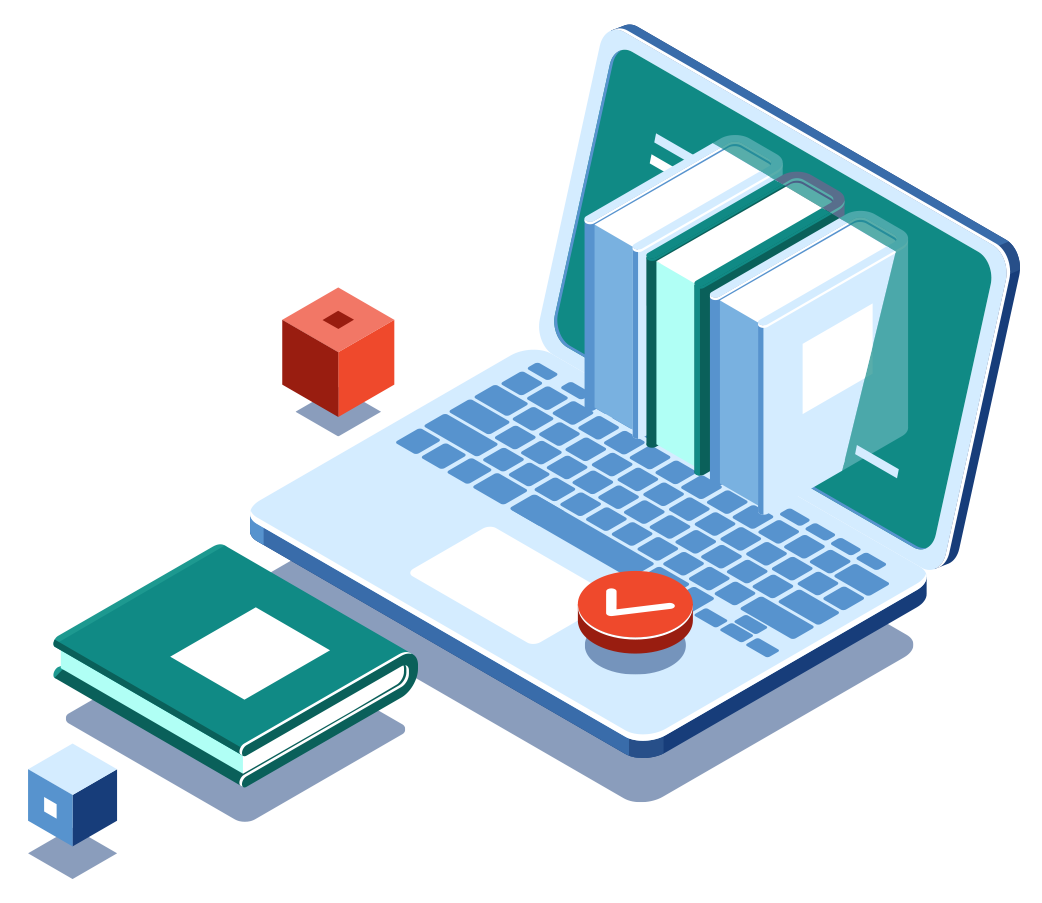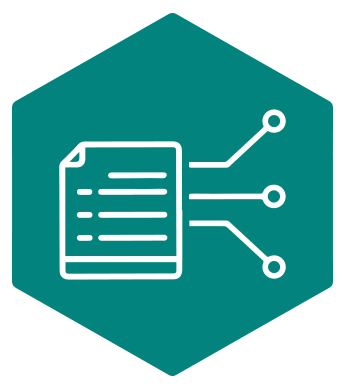 Business glossary and business rule management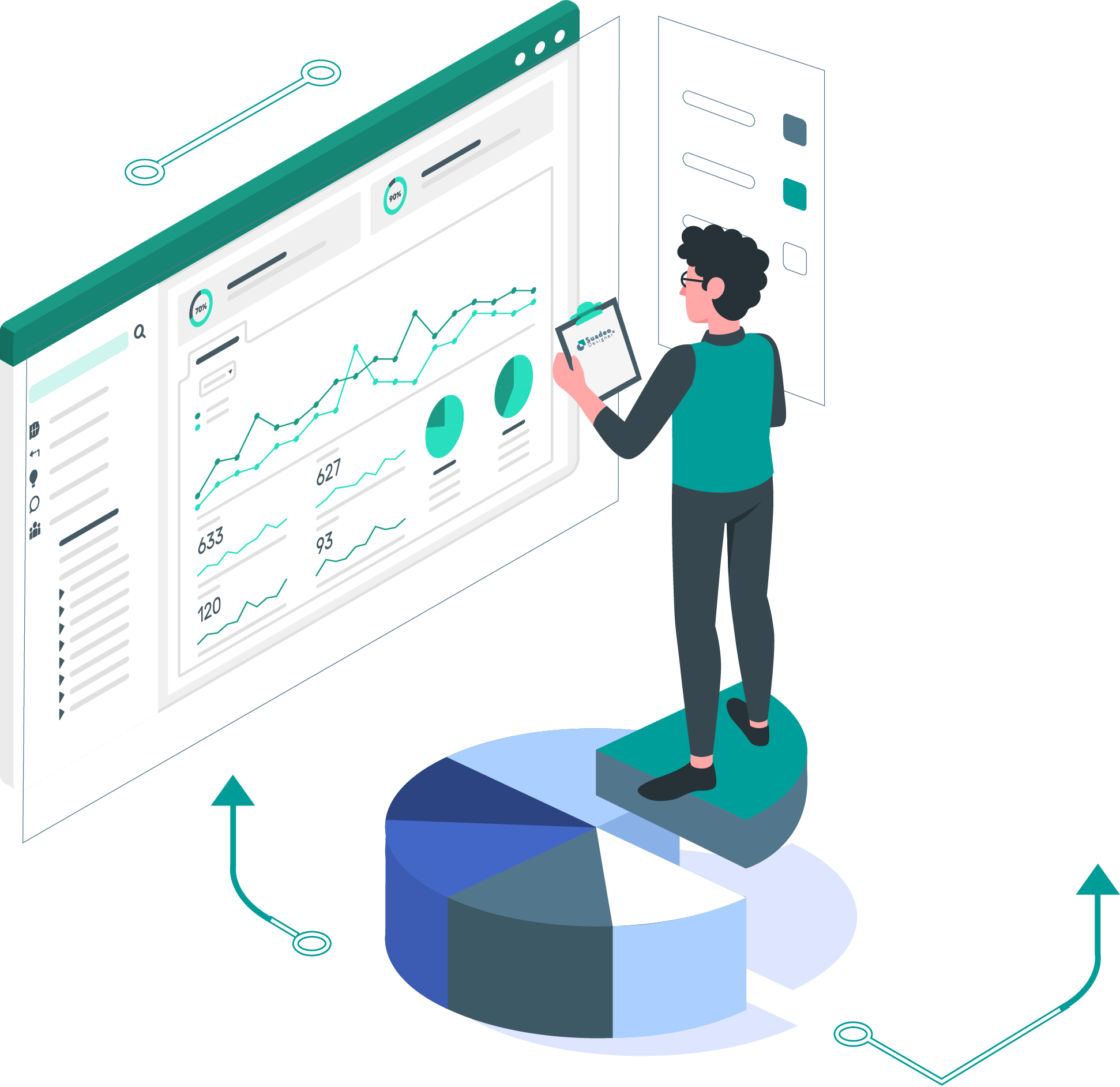 The Suadeo Self BI platform allows you to communicate and govern the business management rules of a company. Through robust data governance, Self BI Suadeo automates the application of business rules related to data elements and associated metadata.
The data lineage capabilities offered by the platform allow you to specify the origins of data and how it flows over time and over time. It also helps describe what happens to them as they go through various processes. Suadeo data lineage enables traceability and analysis of how information is used including the detailed transmission of dependencies and impact of a change within a data source.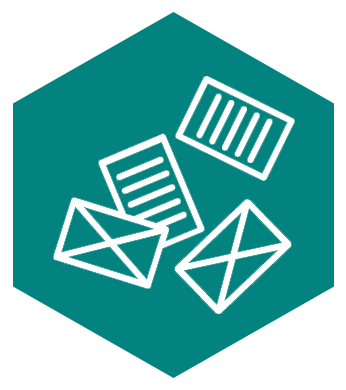 Data flow exchanges
Flow management via a secured platform
The tool enables the exchange of data flows between several organizations located in different geographic locations. The user can make data available or exploit them very simply and immediately without worrying about them
– structures
– formats
– locations
– volumetrics
The Suadeo tool is responsible for making these technical constraints transparent for both the data supplier and consumer.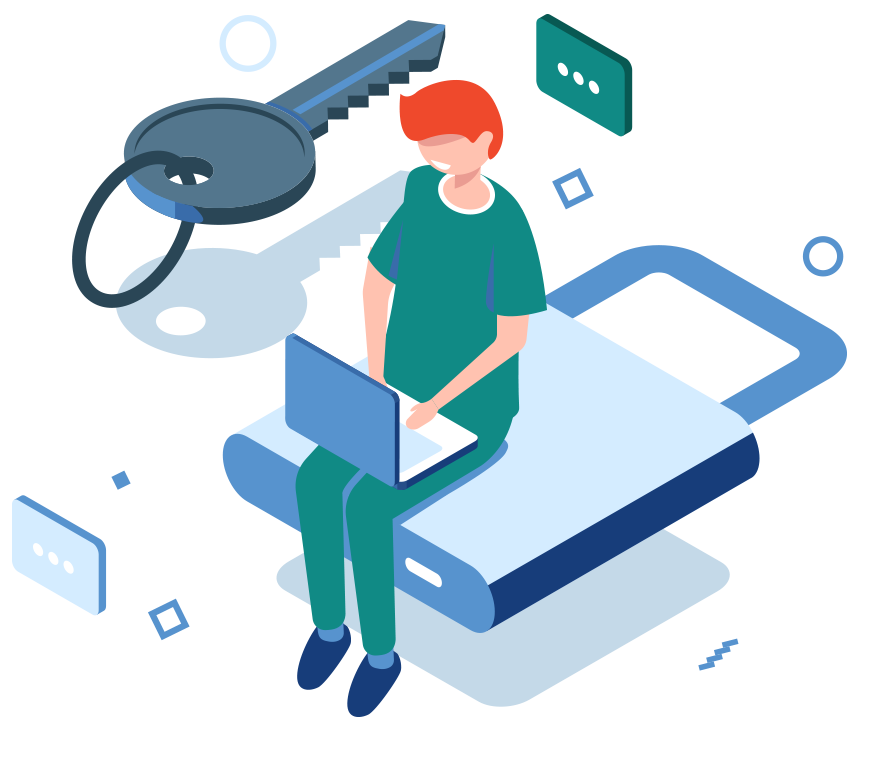 Some Suadeo technical innovations
Suadeo Data Secure is an administration console that centralizes the management of data access and use rights at a very fine level.
Suadeo guarantees the security of data throughout its life cycle, from its raw state in extraction from the source systems, throughout its transformation cycle until used within the Suadeo solution or a third-party solution.
Suadeo Data Secure can be configured at every level of the data life cycle: data flows preparation and transformation. Business users' level to control access to data and management rules. Data exposure level including the use it is intended for it, Dashboard, Report, Query, etc.… types.
Suadeo security is granular and is applied to the level of details (row, column, etc.) as well as to the level of use (RGPD, Data leakage, etc.). Suadeo uses API to ensure collaboration with non Suadeo solutions.
Benefits :
Suadeo Data Secure gives complete end-to-end data security control over the data lifecycle.Security management (evolution, adaptation, policy change) is done in a few clicks and in real time.
Write back is an innovative function for steering strategic implementation and corrective actions. It allows the management to enter post-analysis information in the management dashboards, for example, improvement objectives, corrective actions.
Benefits :
Write back creates a new dynamic for using Dashboards. It allows you to have a real interaction with the information in the Dashboard and to enrich it in real time by business users.
API First is the option taken by Suadeo to homogenize the language for exposing and exchanging data, inside and outside Suadeo. The universality of the API standard makes communication and exchanges with external systems and tools simple and instant.
Benefits :
With the API First mode, Suadeo exposes data with their management and security rules that can be exploited by any third-party application.  API First improves data exchange in a BI system.
Embedded BI is the function to create links or gateways that allow you to go back and forth between the BI system's analysis tools, a dashboard for example, and external information, not connected to the system. For example, with Embedded BI, the business user has the option of switching from a Purchasing analysis dashboard to purchase invoice documents. Conversely, the user can switch from a document in an ERP, CRM to a dashboard.
Benefits :
Embedded BI gives business users tremendous agility in analysis and intuitive exploration of information. This allows them to move from one universe to another without wasting time and target points of interest very quickly.
Code Free is the challenge Suadeo decided to stand for by being able to build a complete BI system without having to write a single line of code. Code Free automatically writes the optimized code for any query action or data manipulation.For IT or Business users, everything is done only by drag and drop.
Benefits :
With Code Free, the programming time of the BI system and data flows is divided in two. Code free enables more data management actions without requiring them to be development specialists.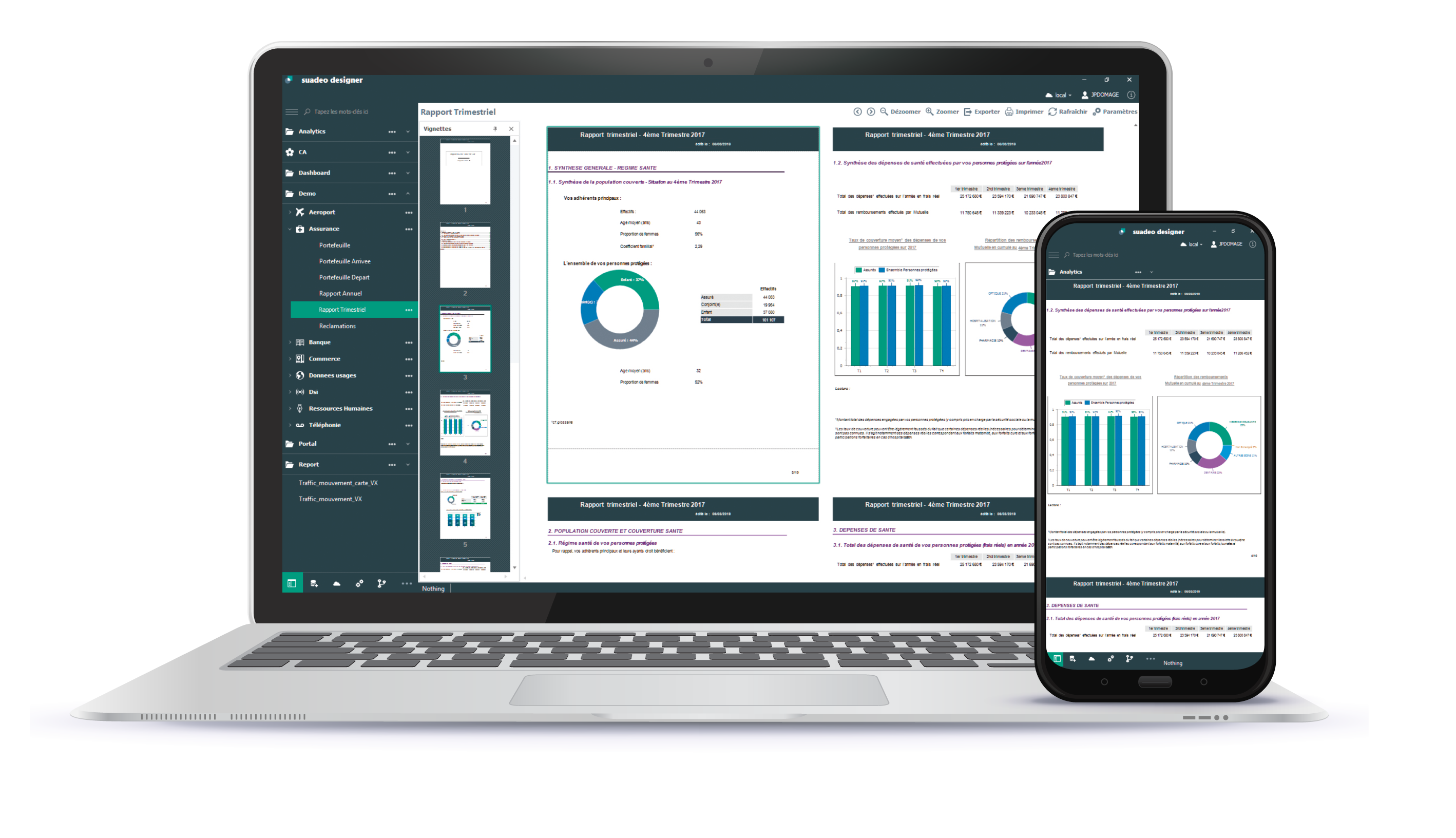 Would you like to know more ?
Let's schedule a demo!
The best way we can convince you that Suadeo is the best tool for you is to understand your needs and present you with our response.
1 Bd Hippolyte Marques
94200 IVRY SUR SEINE
(+33) 1 88 28 74 50
(+33) 1 88 28 74 53
contact@suadeo.fr