Suadeo your Self BI plateform solution
Because we believe the best person to make sense of an answer is the one who asked for it.
Users can retrieve data securely at any time, regardless of where it is, no matter its size or format, and populate the business rules for their Dashboard or Report in real time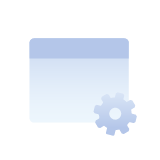 Give your businesses real 
Autonomy and  Independence 

to build their analyses.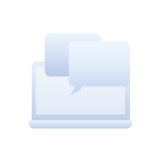 Spread a
new culture of collaborative

, cross-disciplinary management that goes beyond data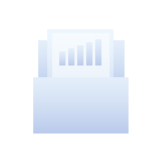 Provide users with a business layer of
 cataloged data 

for the entire company.
Answer your most complex business questions within a day.
Simply and without having to ask IT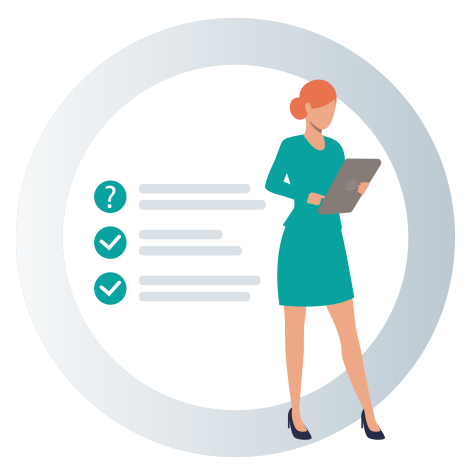 When you ask a business question, you usually need the answer in minutes.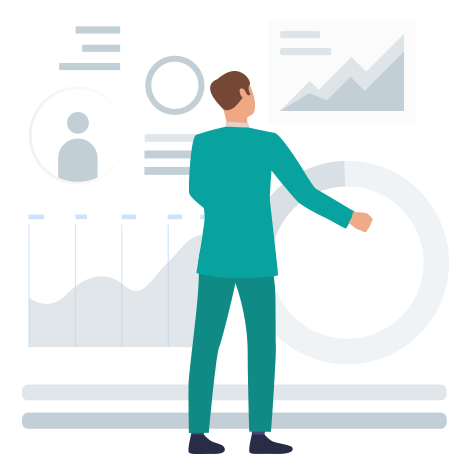 Gain control over your information amid an avalanche of data in an explosive variety of formats, sizes, structures, and locations.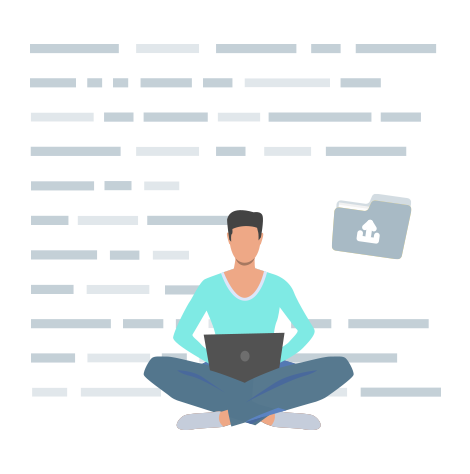 Have you tested Data Visualization tools only to return to Excel within a few months ?
Data Viz alone doesn't do Self BI
Suadeo provides solutions for the entire life cycle of your data, whether or not it is structured.
DataViz could meet the expectations of Self BI if the data made available met all the Business exploration options.
DataViz tools do not avoid repeated data preparation phases.
Suadeo's founder explains how we are different
Focus on Big Data & AI 2020 with Suadeo experts and some of the clients
A focus on the 2020 Big Data & AI Paris event, with Suadeo experts and some clients
On the occasion of the Big Data & AI Paris 2020 event, our clients and employees share their experiences and advice on the Self BI and Data Governance.
A big thank you to the speakers:
Nicolas Francès – Chief Data Officer AZQORE
Thierry Hervé – Performance measurement manager – CREDIT AGRICOLE
Henri Accos – Performance measurement manager – CREDIT AGRICOLE
Yamina Goumri – Sales engineer SUADEO
SUADEO DATA VIZUALISATION
Explore your self-service data company-wide with ease.
DashBoard : 

Simple and intuitive construction of your dashboard in an environment similar to office tools
Report : 

Automation and distribution of your reports
Analyses MultiDim :

Exploring all your data
Query :

 On-demand queries based on intuition in the moment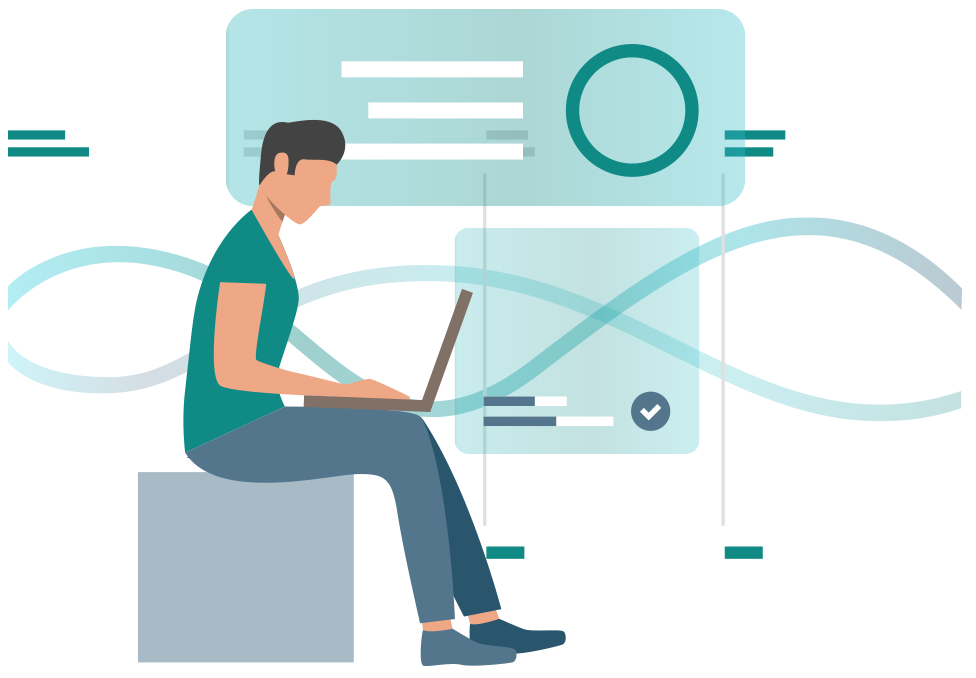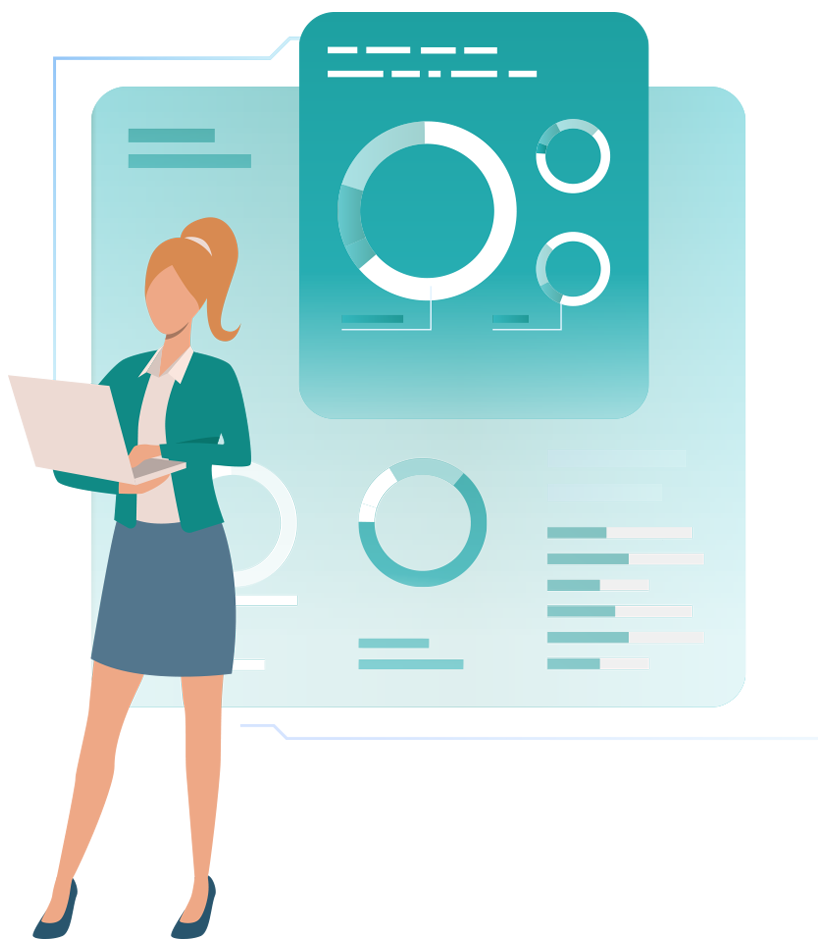 SUADEO DATA MANAGEMENT
Collect and restructure all your data
ETL :

 Connect natively to thousands of data sources
User Data :

 Automatically cross-reference any data structure
Catalogue : 

Display your reference data in real time
SUADEO is a service platform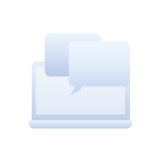 Quick and easy to for everyone to use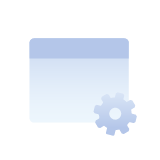 Your analyses in real time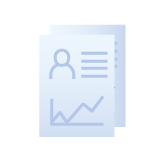 Simple and intuitive sharing between company stakeholders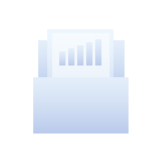 Reduces the number of people in the decision chain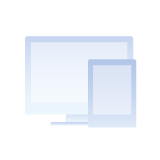 No coding skills required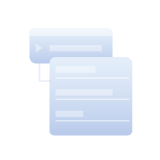 Security and traceability of the complete data cycle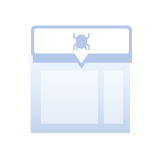 Controls IT costs through virtualization
We help companies get the most out of their data












Construct your dashboard from any data, 
in less than 5 min.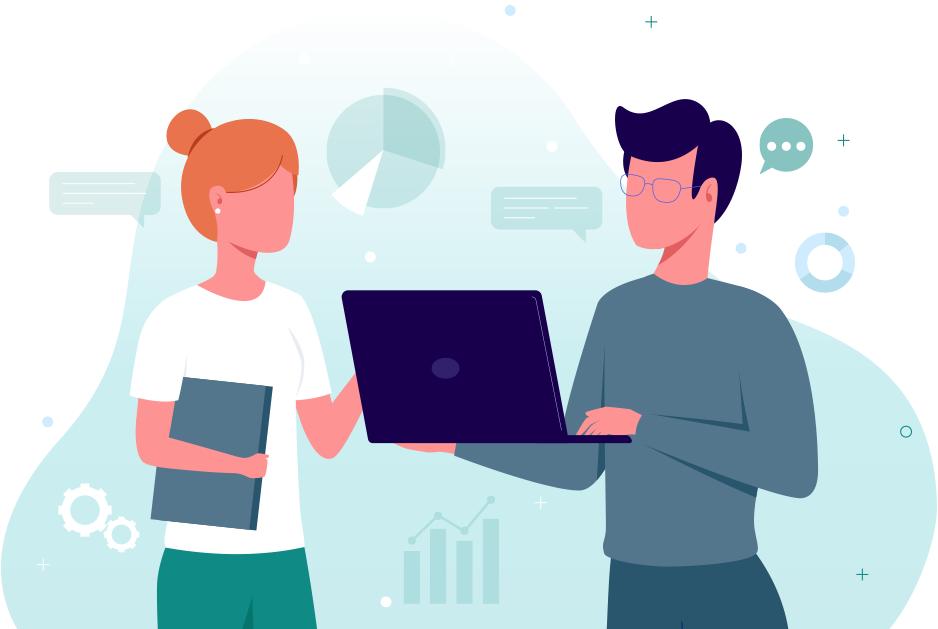 CONTACT US
Would you like to know more?
Let's schedule a demo!
The best way we can convince you that Suadeo is the best tool for you is to understand your needs and present you with our response.
1 Bd Hippolyte Marques
94200 IVRY SUR SEINE
Tel. (+33) 1 88 28 74 50
Tel. (+33) 1 88 28 74 53
contact@suadeo.fr