Unlock your team members' insights ​
The future lies not in the tool, but in a data services platform​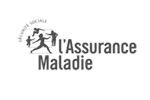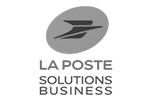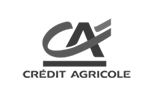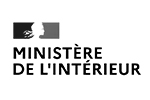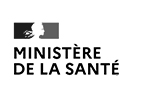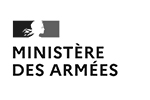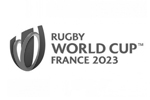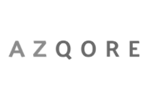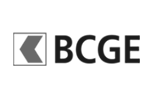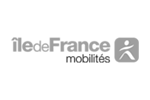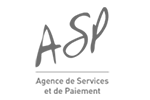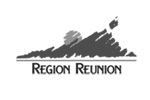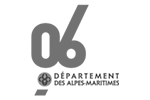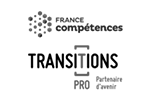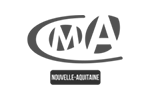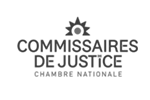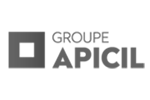 Our creed: ​

The true value of data lies in the usage that business users make of it.
We believe that your use cases are more important than the data itself.
We believe that to be free, you must first liberate your use cases and your data.
We believe that the best-placed individuals to provide an answer are those who ask the question.
Suadeo empowers you to equip your use cases and test your insights without limits!​
Autonomy without responsiveness is meaningless:

businesses must be able to search for themselves in real time​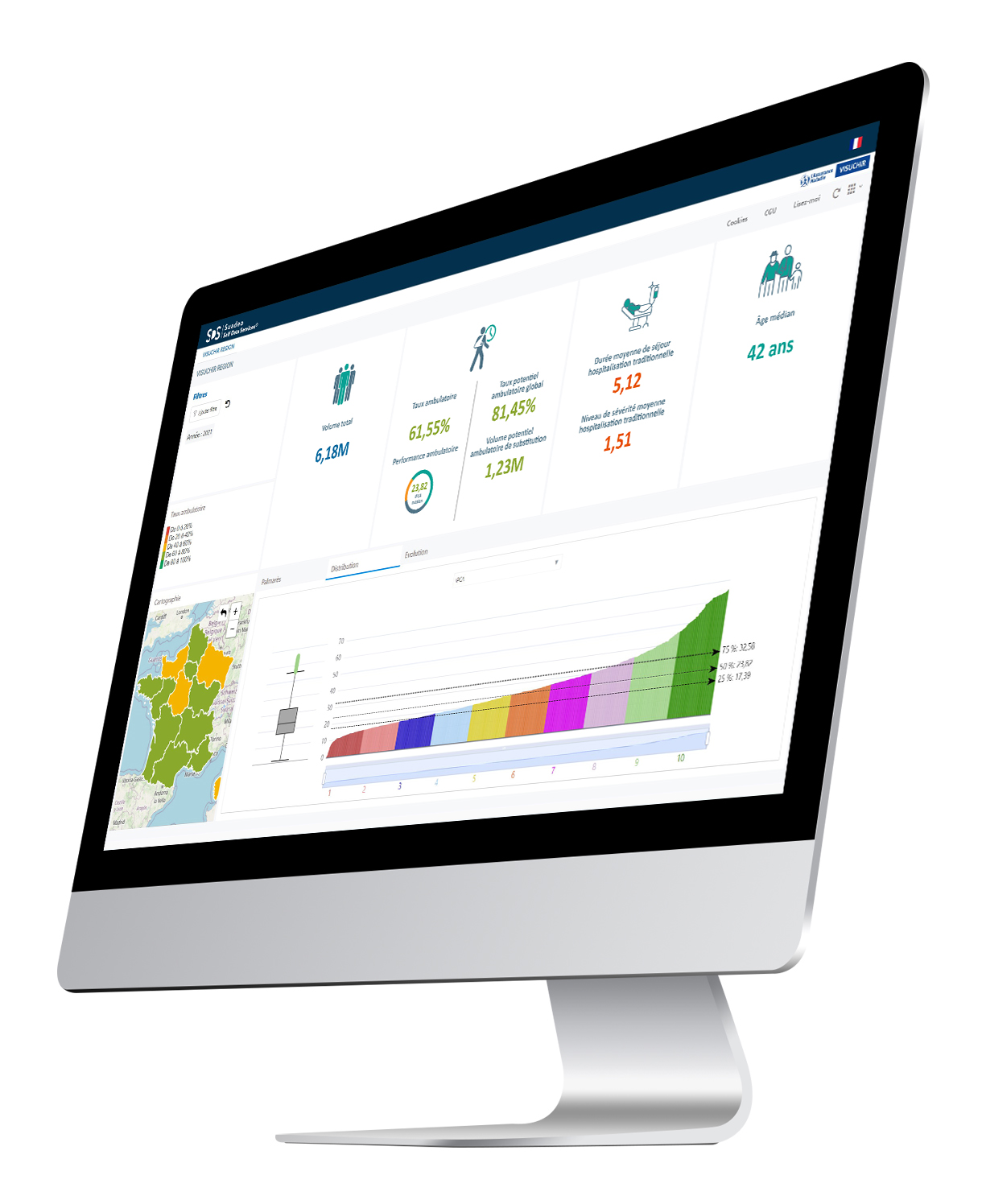 "Your Sales Director doesn't want to see a diagram in a Dashboard!
He wants to know in real-time which product is the most performant according to his business criteria in a new business service that he created himself in a total autonomy, " ​
Azzeddine Bendjebbour ​| Suadeo CEO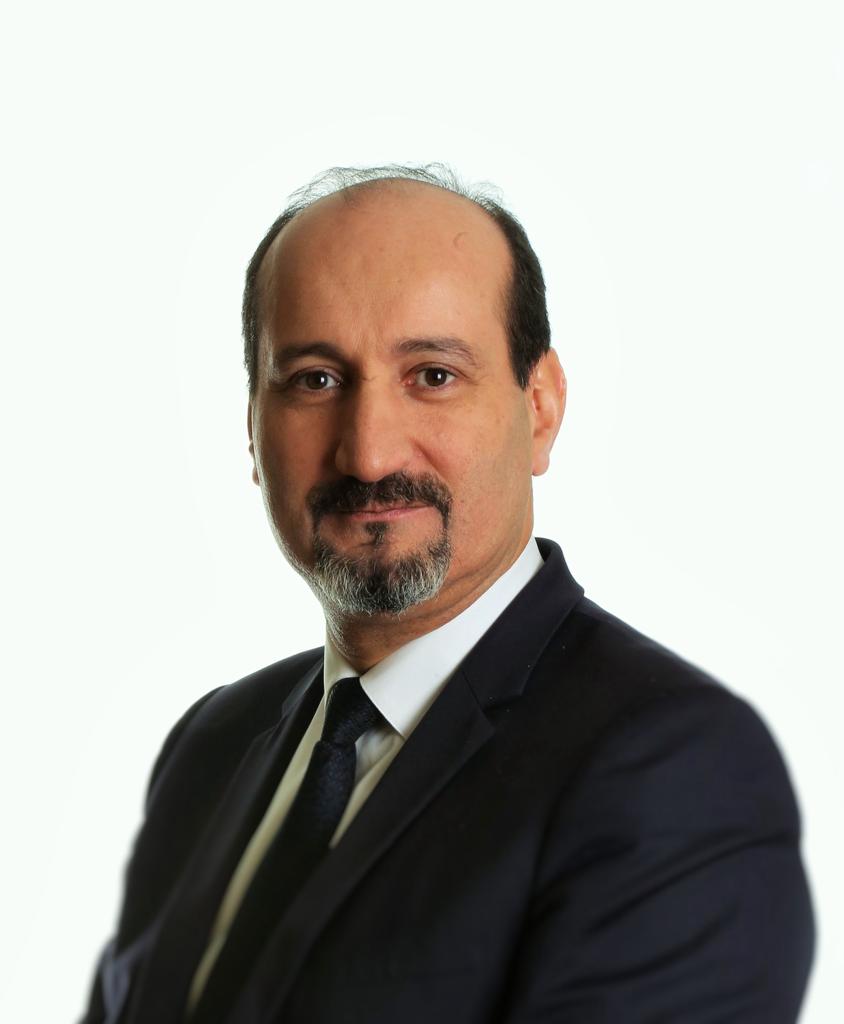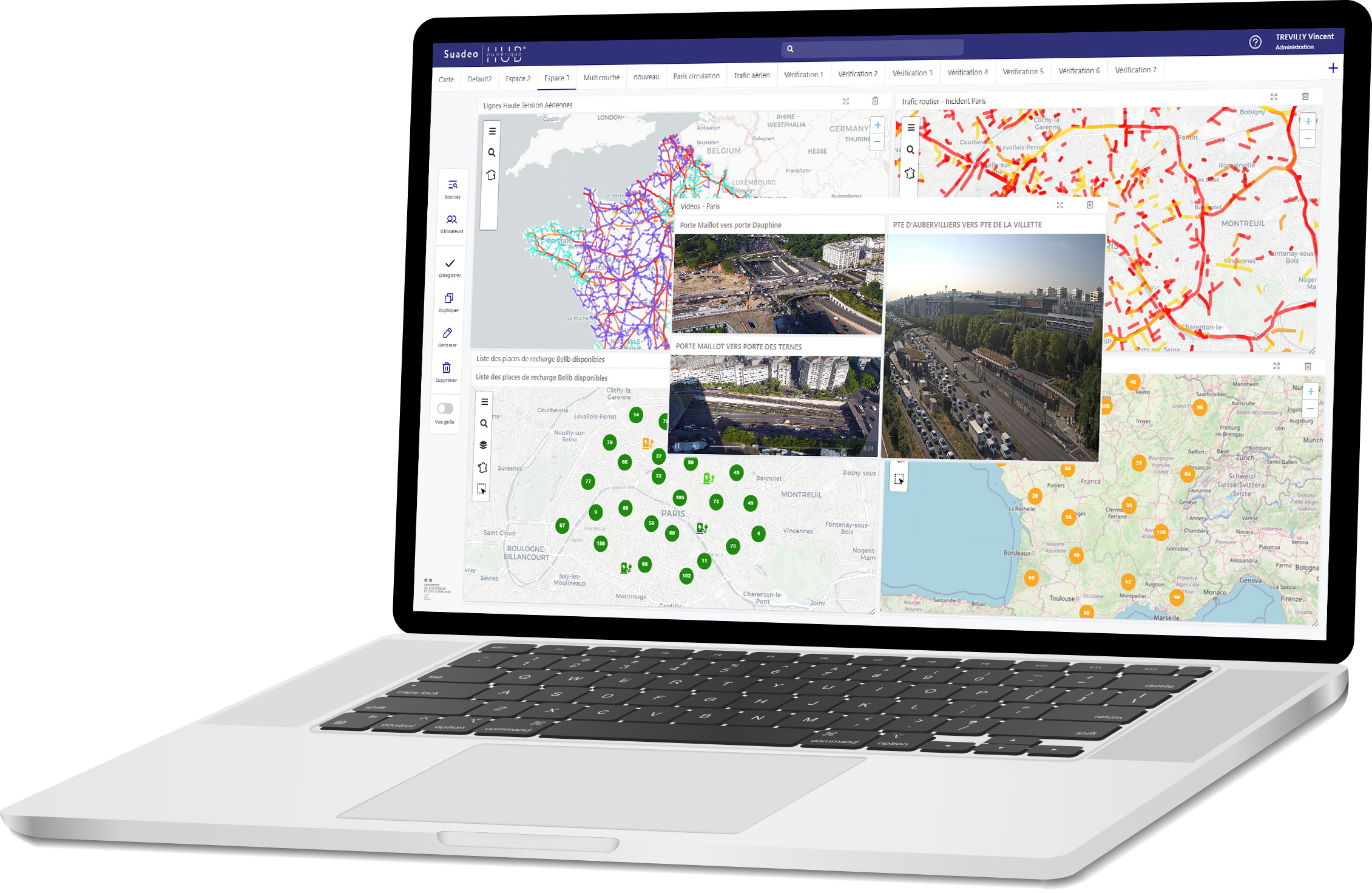 Suadeo Self Data Services® (SDS) Platform​
Suadeo has designed an all-in-one software platform that is unique in a Data Mesh environment, incorporating all the essential data services. We call it the S.D.S. platform.
Empower your intuitions, empower your usages: ​
Since 2004, all the power of Suadeo's Research & Development has been focused on a technical framework to provide your organization with real autonomy and responsiveness.
Do you want to go faster and further ? ​
Like a Lego play, use our services to fuel your usages! ​

Multiply your possibilities and speed up your launch with our pre-built accelerators:
Digital Hub
Drive, analyze, and control your ecosystem in real-time.​
Usage in Open Data
Share business usages and create new values
Agile Reporting
A report based upon the latest technical innovations​
Agile DataViz
Put yout Business Experience in our DataViz!​
Data Mesh
Structure and organize your Data by and for your business usages​
We help the biggest players
test their intuitions​
"Suadeo is the ability to manage data and integrate data from any environment. It's the possibility to quickly access an information system.
The 'Wow' effect of Suadeo is speed!"
"Before, we spent a lot of time on non-value-added production tasks for the user and ultimately not very profitable for us. With Self BI, we become providers of high-quality data services."
"We chose the Suadeo tool because it is as easy to use as office software. Among the significant results, the self-learning Fraud Detection system allowed us to increase the detection rate from 50% to 70%."
"We don't just provide businesses with a tool,
we give them the means to explore, analyze, and test their intuitions."​
Finance Team
Real Estate Asset Management
Sales Team
Sales Commission Management​
HR Team
Collective steering management​
Empowered by Suadeo, the National Health Insurance launches its new interactive open data tool on surgical practices!

"A big bravo and thank you for this tremendous work that keeps getting better!"
"Absolutely perfect! And with the update. A huge thank you! "
"Congratulations on the evolution and the speed of accessing data."
Suadeo is the solution that gives businesses 100% control and visibility over their entire data.
Hundreds of companies have chosen Suadeo, ask us why!​