Putting data at the heart of your usage​
We are not just a data visualization tool.​
But a management solution.​
We are not just a reporting tool
but an operational management solution
We are not just a query tool
but a business exploration solution
We are not just a data platform.
But a collaborative work solution​
We are not just a data catalog solution
but a solution for organizational alignment
Find out how Suadeo technology can also change your business!​
Suadeo: the only solution today that covers all Data Governance needs.​
​ "We need a solution that is capable of doing data visualization, data management, and self-service business intelligence. It's true that we can find solutions for each of these individually, but finding a solution that can do all of these things together is challenging. However, we found Suadeo, which is capable of doing all of that at once."​
Free your colleagues , drive your business ​
Give your teams the means to achieve their ambitions
Data itself is sterile, but at Suadeo, we find value in data through its usage. We don't see its usage as an uninterrupted cycle between IT and business teams; instead, we offer a horizontal usage and vertical management.​
The Suadeo environment enables effective and comprehensive data control throughout your organization, while also empowering your employees to leverage its use. We prioritize continuous training for our users, so they can unlock the full value of your data.​
We share enthusiasm and dynamism. For over eighteen years, our teams have been working tirelessly in research and development to foster the flourishing of data usage.​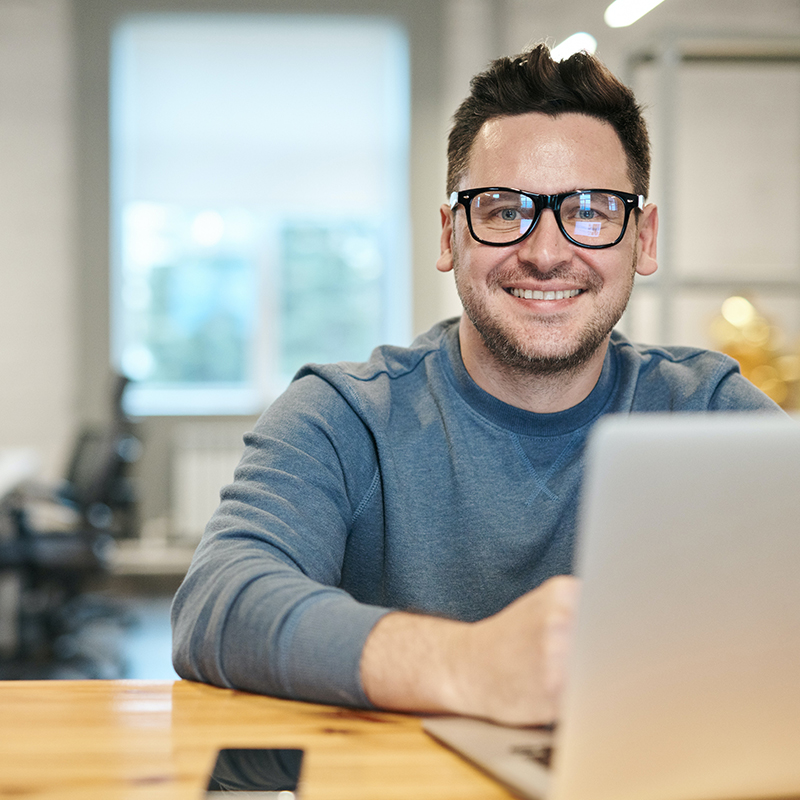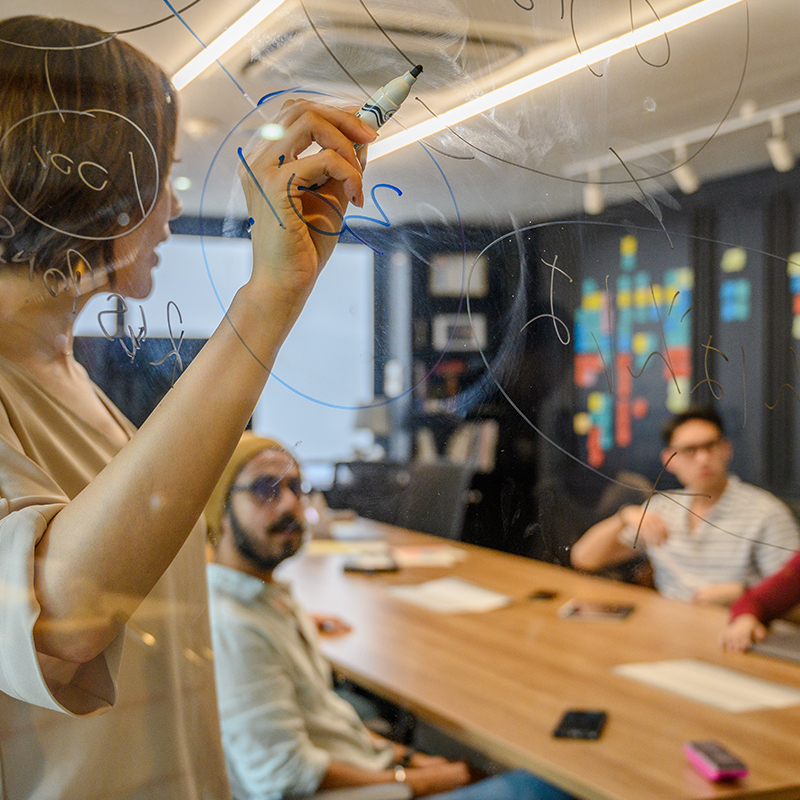 Why limit yourself when you can do it all? ​
We are more than just a tool that provides data or graphs. We offer a complete environment that allows you to enhance the intelligence of your business.
​We manage the entire data lifecycle, giving you optimal control over your processes and ensuring true security for all your interactions.​
We don't see data as something static. Constant flows and evolutions go beyond the confines of traditional dashboards. We empower you to embrace the dynamic nature of data, enabling you to adapt to ongoing changes and leverage its full potential beyond just visualizations.​
"It sometimes happens during a meeting that I request a dashboard, and within 5 minutes, it's ready, and we have the numbers right on the screen. This allows us to make quick decisions without waiting for a timeline that can sometimes be too long compared to the strategy we need to pursue."​
"We have the numbers on the screen immediately, which allows us to make quick decisions."​
At Suadeo, connectors are not a paid option, but rather a freedom to access all your data.​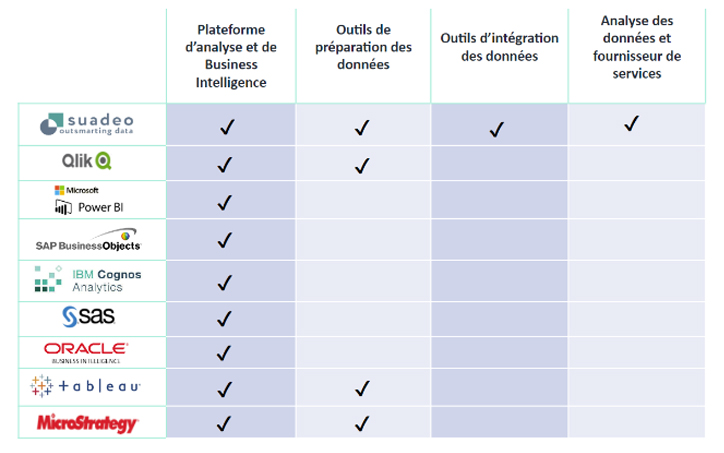 Suadeo is listed under four categories by Gartner:​
1 – Analytics and Business Intelligence Platform.​
2- Data Preparation Tool.​
3- Data Integration Tool.​
4- Data Analytics and Service Provider.
Suadeo is the solution that gives businesses 100% control and visibility over their entire data.
Hundreds of companies have chosen Suadeo, ask us why!​