AGILE DATA VIZ ​
Stop putting SQL queries in your Dashboard, put your business expertise in our DataViz! Instead.​
The Agile DataViz accelerator is the most powerful and robust end-to-end visual analytics and data processing solution in the market.​
It goes beyond mere display and provides your employees with a new way to use their data to address their business questions.​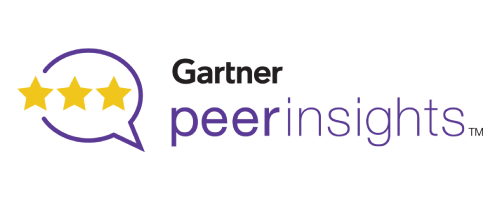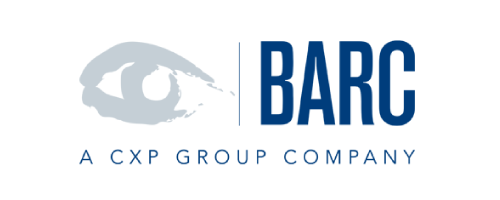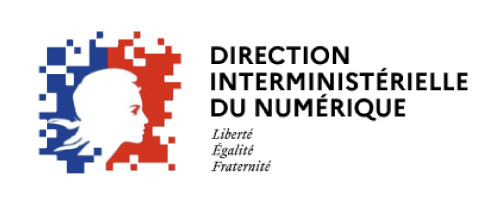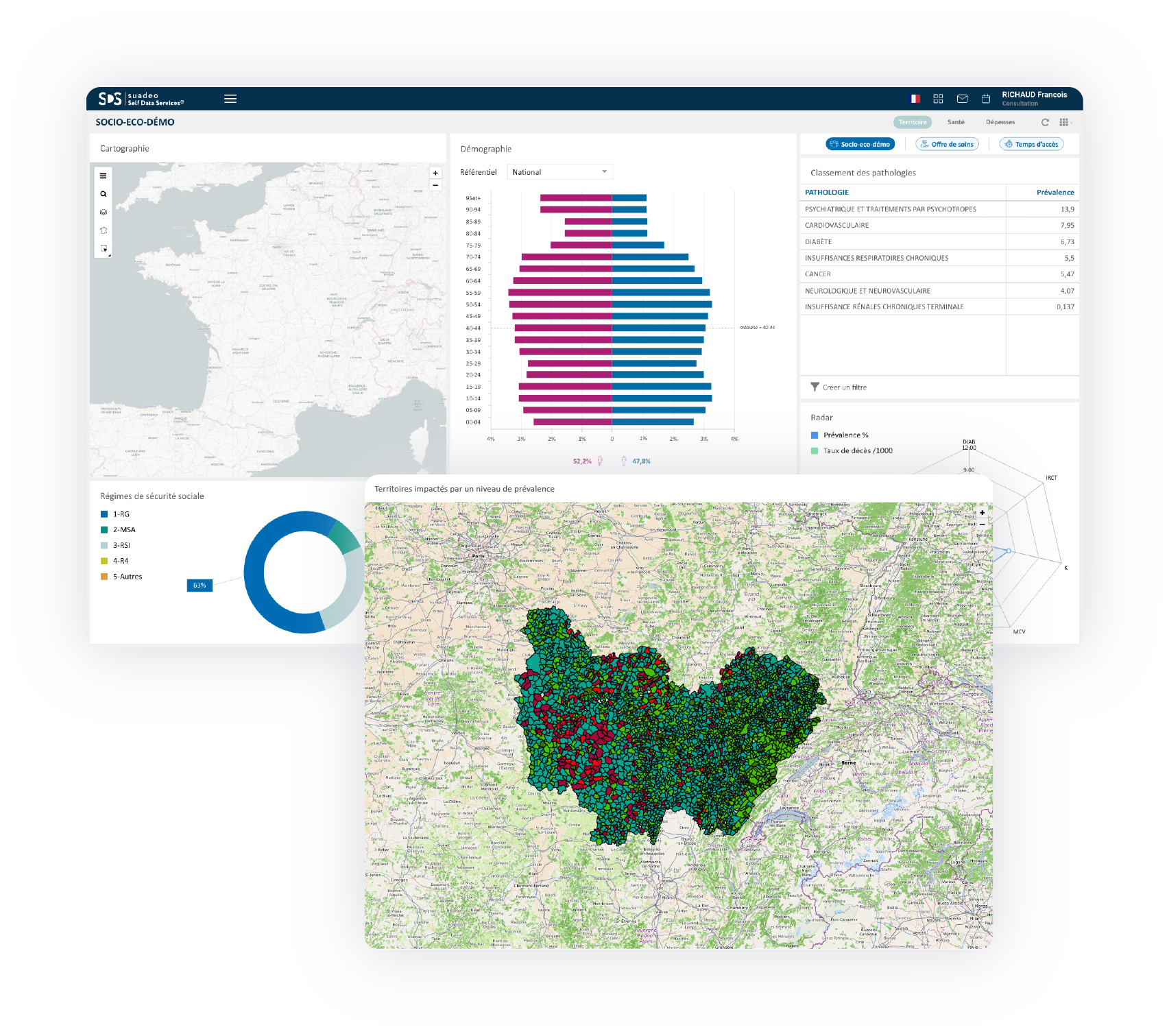 Users cannot simply rely on looking at data!​
We understand that DataViz without Data Management creates frustration.
We also know that DataViz without Data Governance creates inconsistency.
And you know that DataViz without Big Data will not exist in the future!
We offer your users the freedom to exploit, manipulate, transform and share your data!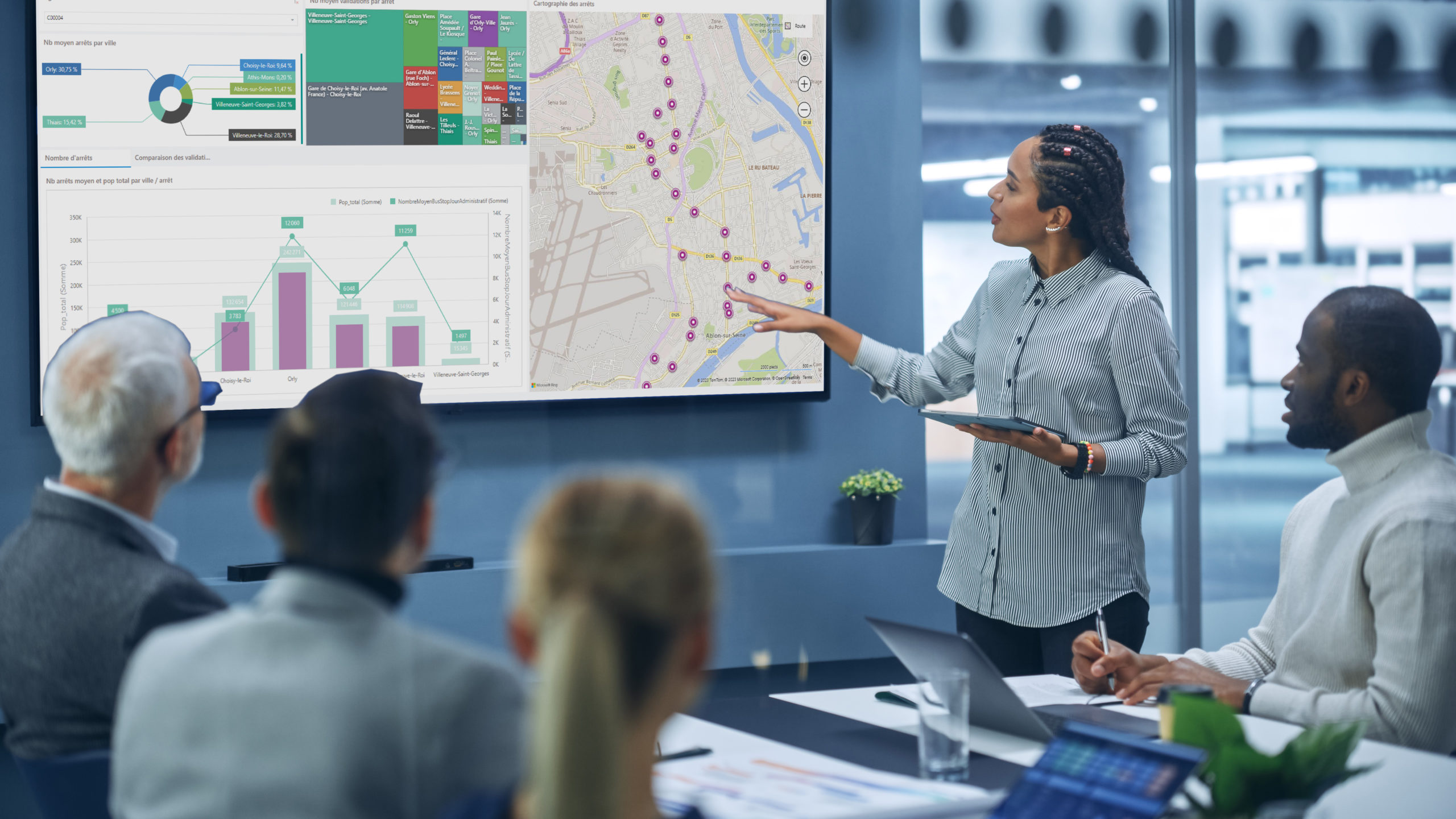 There are those who are looking at
Don't be a spectator of your data anymore, become actors and fully leverage it with Agile Data Visualization.​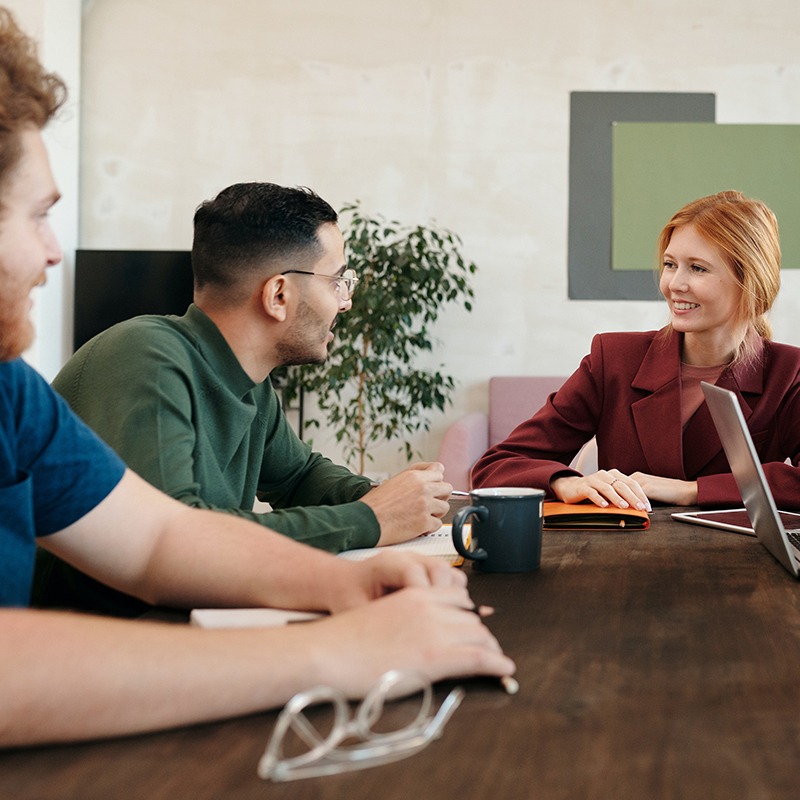 Encourage the intuitions and creativity of your employees. ​
Provide your teams with the opportunity to explore your data without limits in order to fuel their use cases.
We invite you to not only observe but also test your intuitions to truly understand your data in order to make the best decisions.​
Embrace reliability
by benefiting from customized governance and optimized compliance management.​
Secure your organization
by carrying and securing the entire lifecycle of your data from end to end.​
Unlock the value of your data.
Treat your data as valuable assets and fully leverage their potential.​
Build your own tools
by designing a tailor-made solution that incorporates all your needs, indicators, and controls.​
Anticipate scalability.
Free yourself from deployment obstacles, evolve, and scale your solution without any issues.​
Place business at the center.
Design an analytics solution that empowers business users to build with complete autonomy.​
Elevate your organization's data communication beyond mere storytelling.
Infuse Augmented Intelligence into your activity reports!​
Data analysis and visualization should not be confined to IT departments. ​
Empower your employees with an agile, powerful, and user-friendly solution.​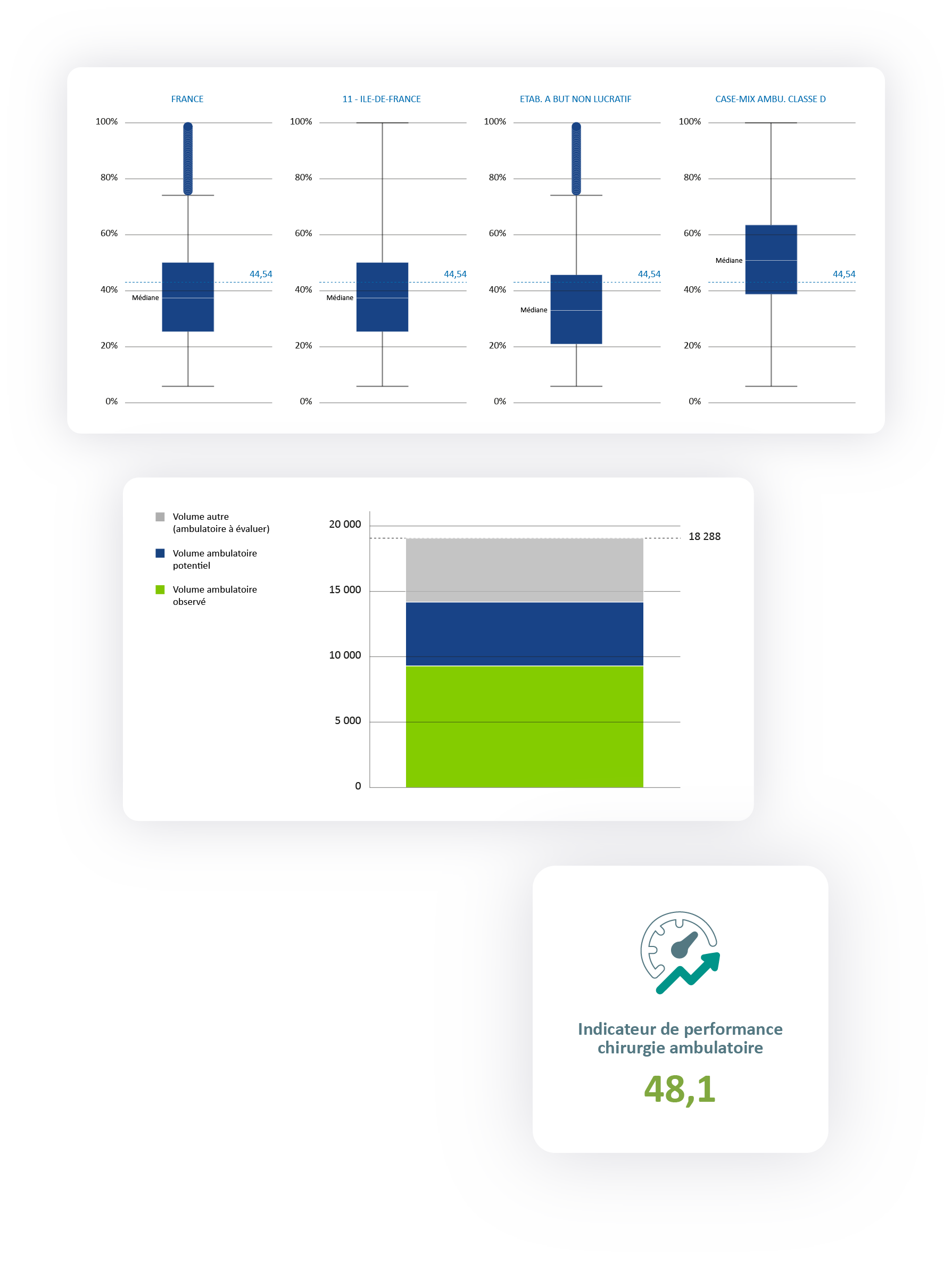 All
Gain access to all your dashboards and have control over all your metrics.​
Anywhere
Receive and explore all structured and unstructured data.​
To all
Share and communicate effectively within your organization.
The Agile DataViz Accelerator® is the result of the Lego like Game that we have already conducted with our clients.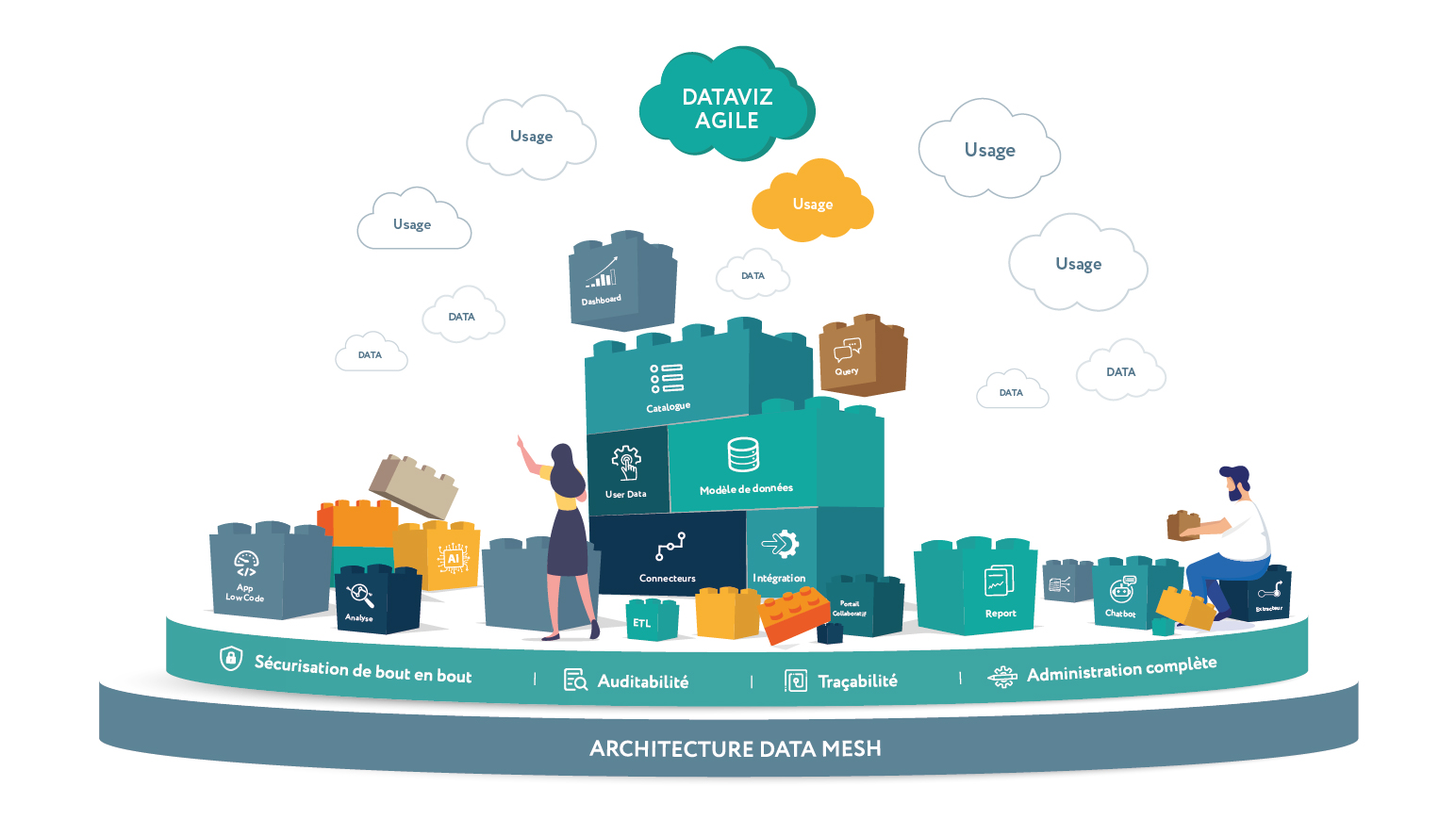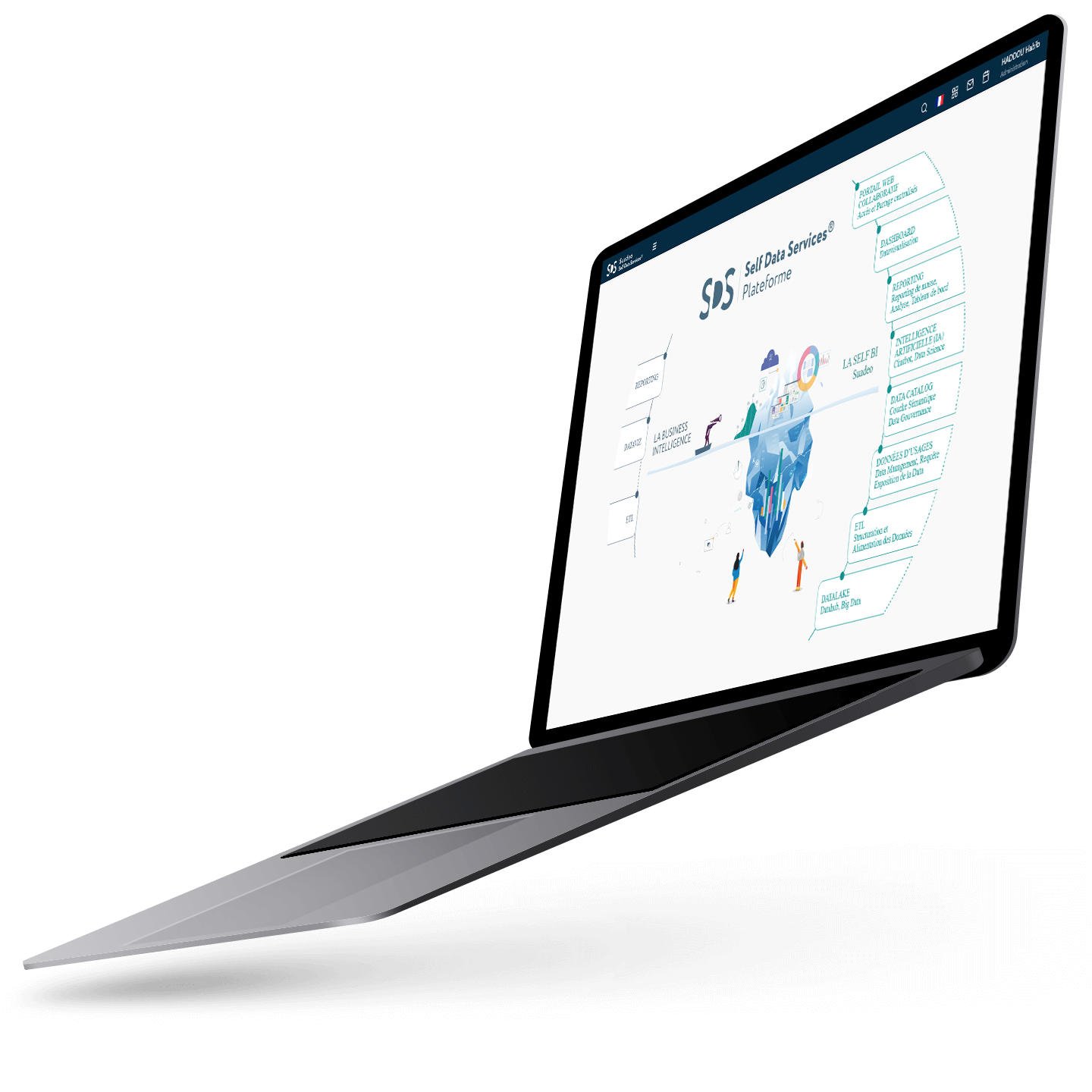 Take over and let's continue to build tomorrow's solutions together.
Suadeo is the solution that gives businesses 100% control and visibility over their entire data.
Hundreds of companies have chosen Suadeo, ask us why!​