Digital Hub​
Digital Hub Masters and drives your territory in real-time by leveraging hundreds of connected data sources.​
​ The digital hub positions your organization at the center of your ecosystem.​
​In a dynamic and real-time manner, the user can access and activate any service distributed within their territory. ​
Each business unit can set up its own personalized workspace to promote operational excellence in their activities and decision-making.​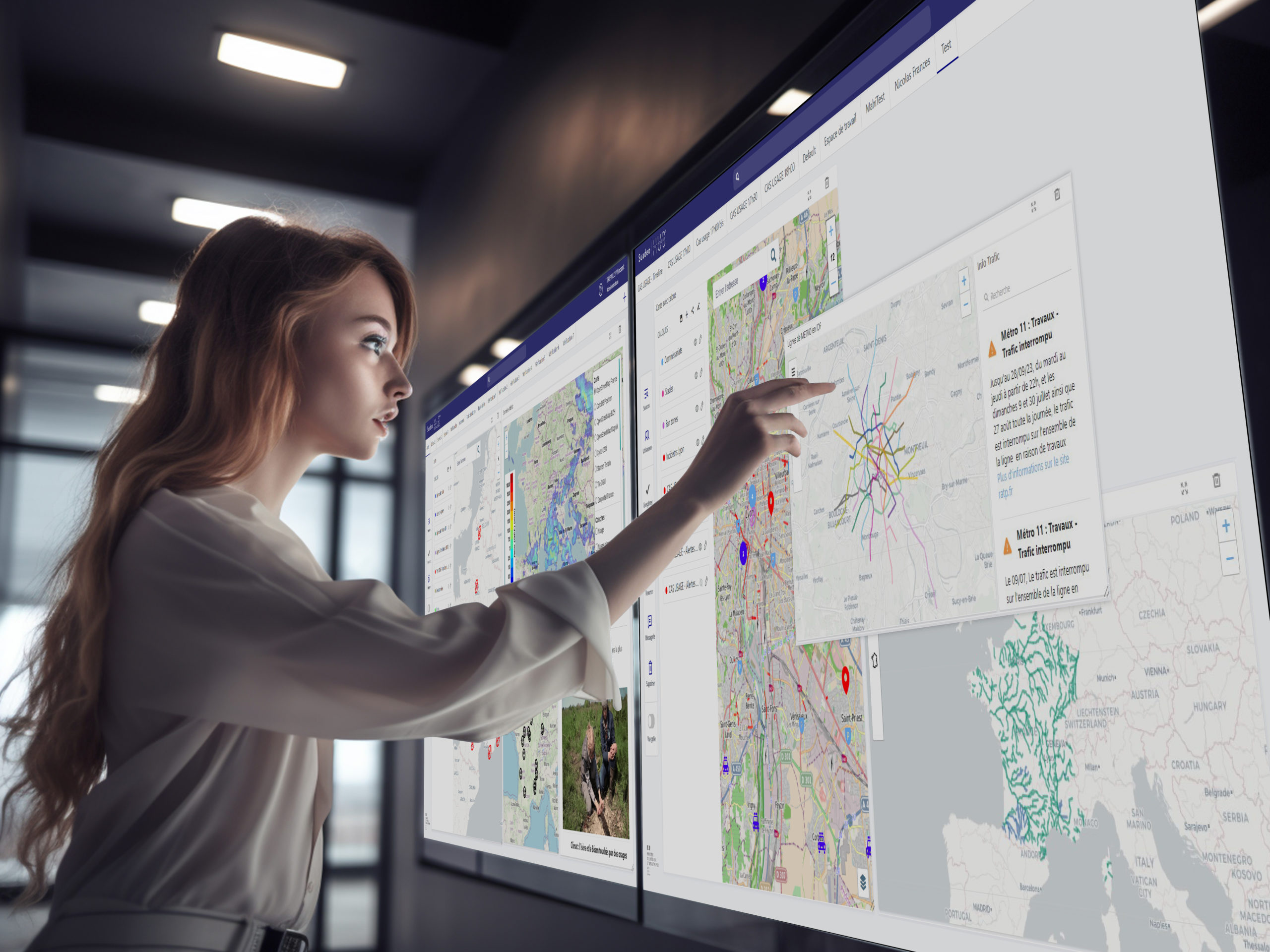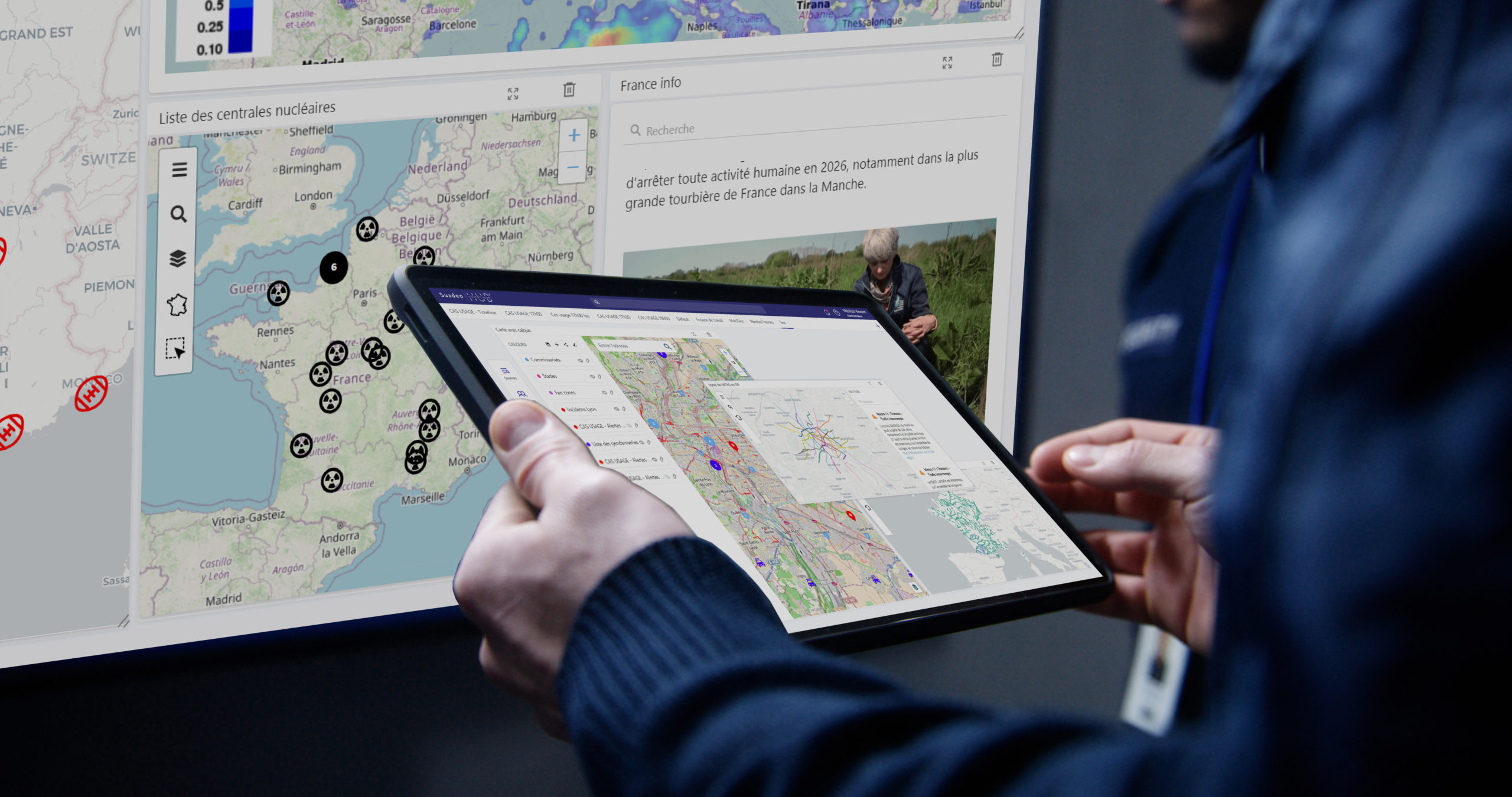 ​The business units integrate different types of visualizations and live data sources.
In addition to providing metrics and figures, this service will enable the company to quickly identify concrete recommendations and applicable actions in real-life situations for a given situation.​
The digital hub is a service made available to managers and decision-makers within the company.
Gone are the days of navigating through multiple slides; it combines data storytelling, descriptive data, and essential external data for your business. As a major lever for the company's responsiveness in constantly evolving markets, its touchscreen operation allows non-technical business units and management to quickly grasp its functionalities.​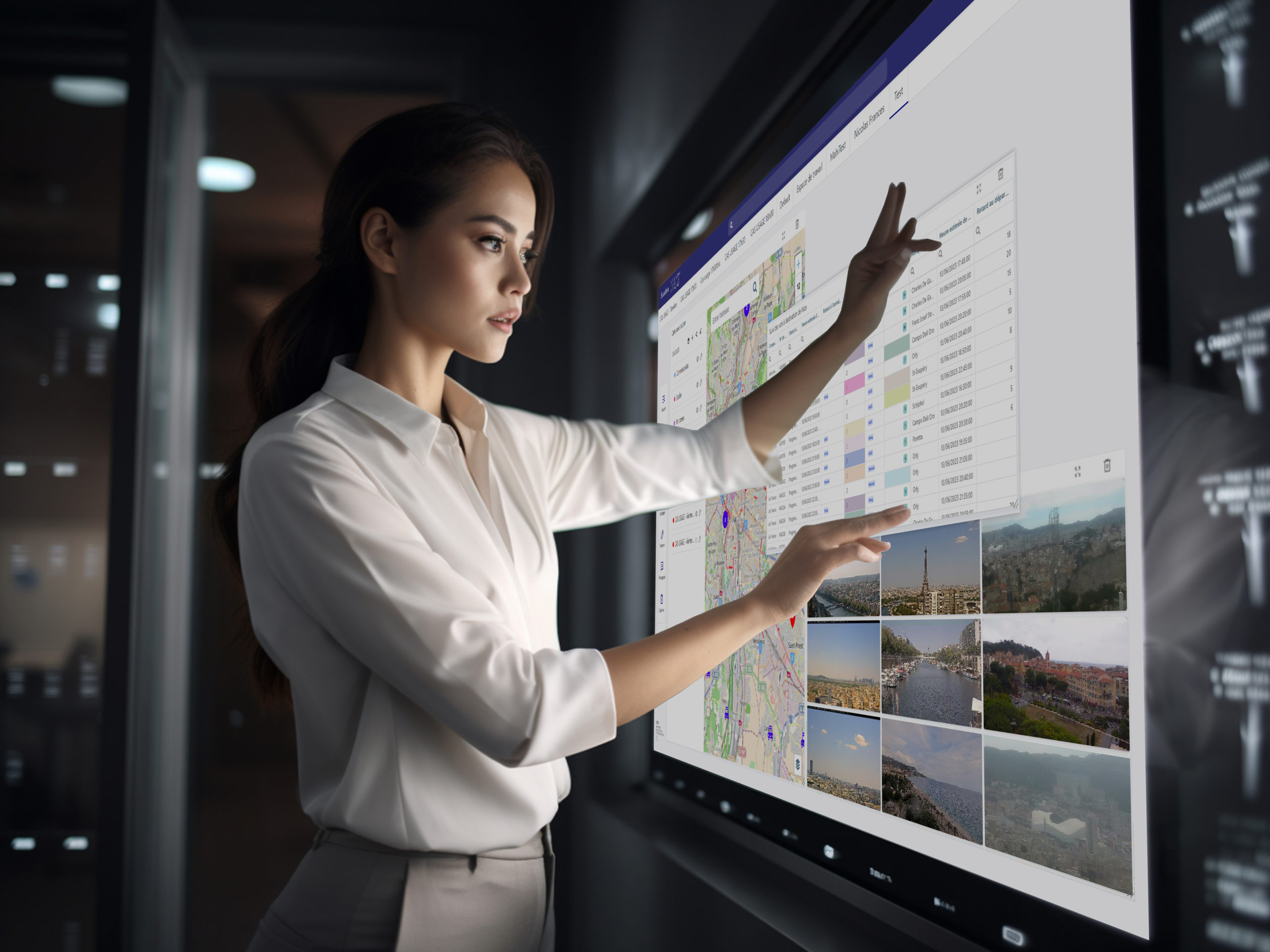 Create your tailor-made environment without any limits and make your organization the nerve center of your ecosystem
​ Harness the full power of Suadeo's all-in-one solution in a customized interconnection solution.​
Integrate
Easily integrate your data with over 500 native connectors.​
Catalog
Efficiently catalog your streams within your customized environment.​
Expose
Easily present your findings in a user-friendly interface.​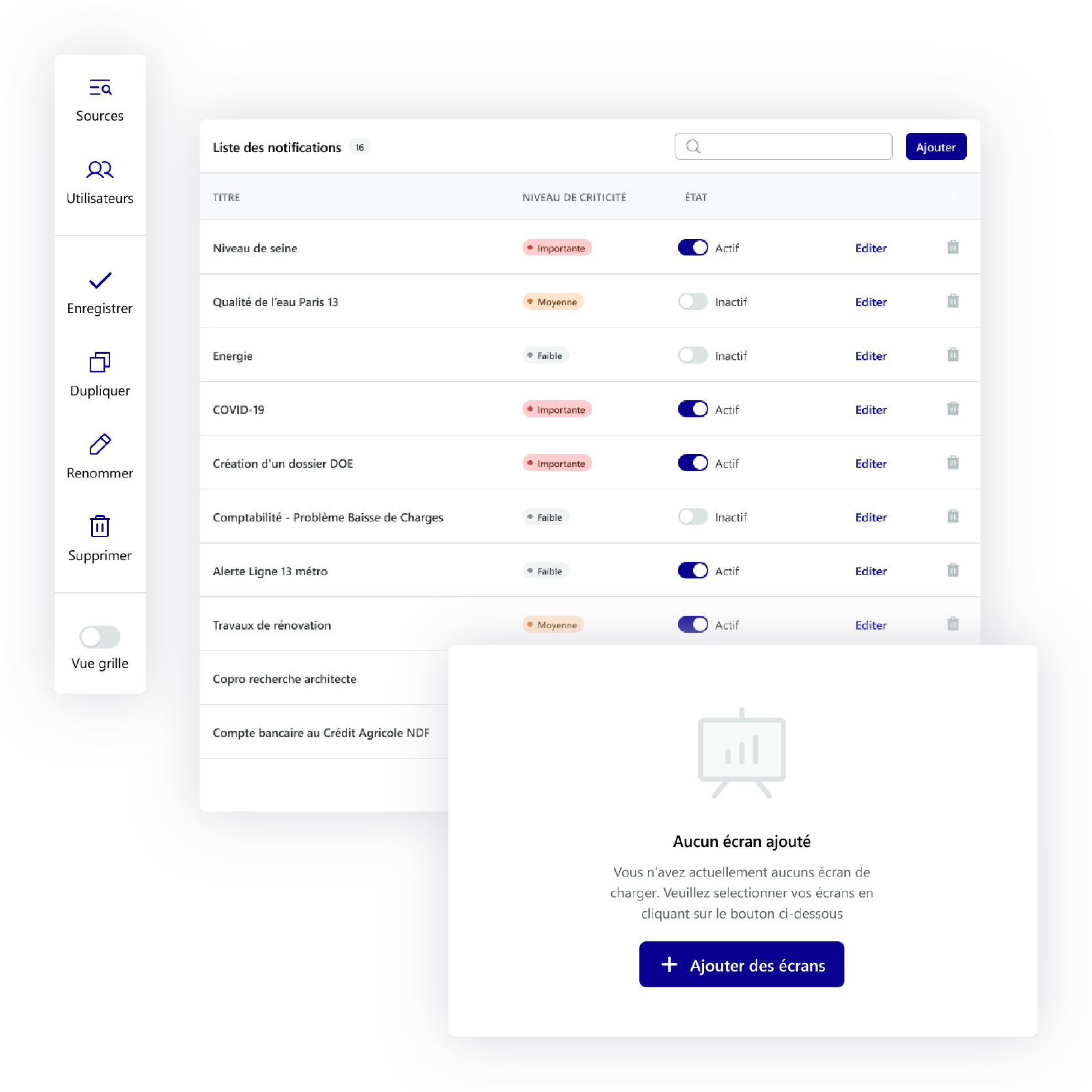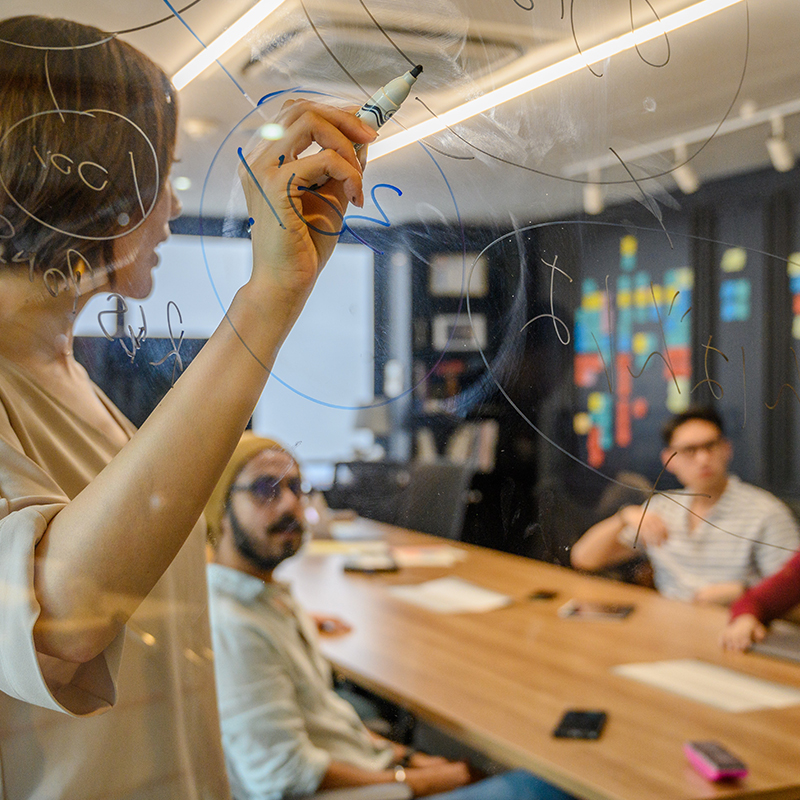 We customize your Digital Hub.
We connect all your data streams (processed or raw) directly.
We train your teams to get started quickly.
The Hub Numérique® accelerator is the result of the Lego Game that we have already created with our customers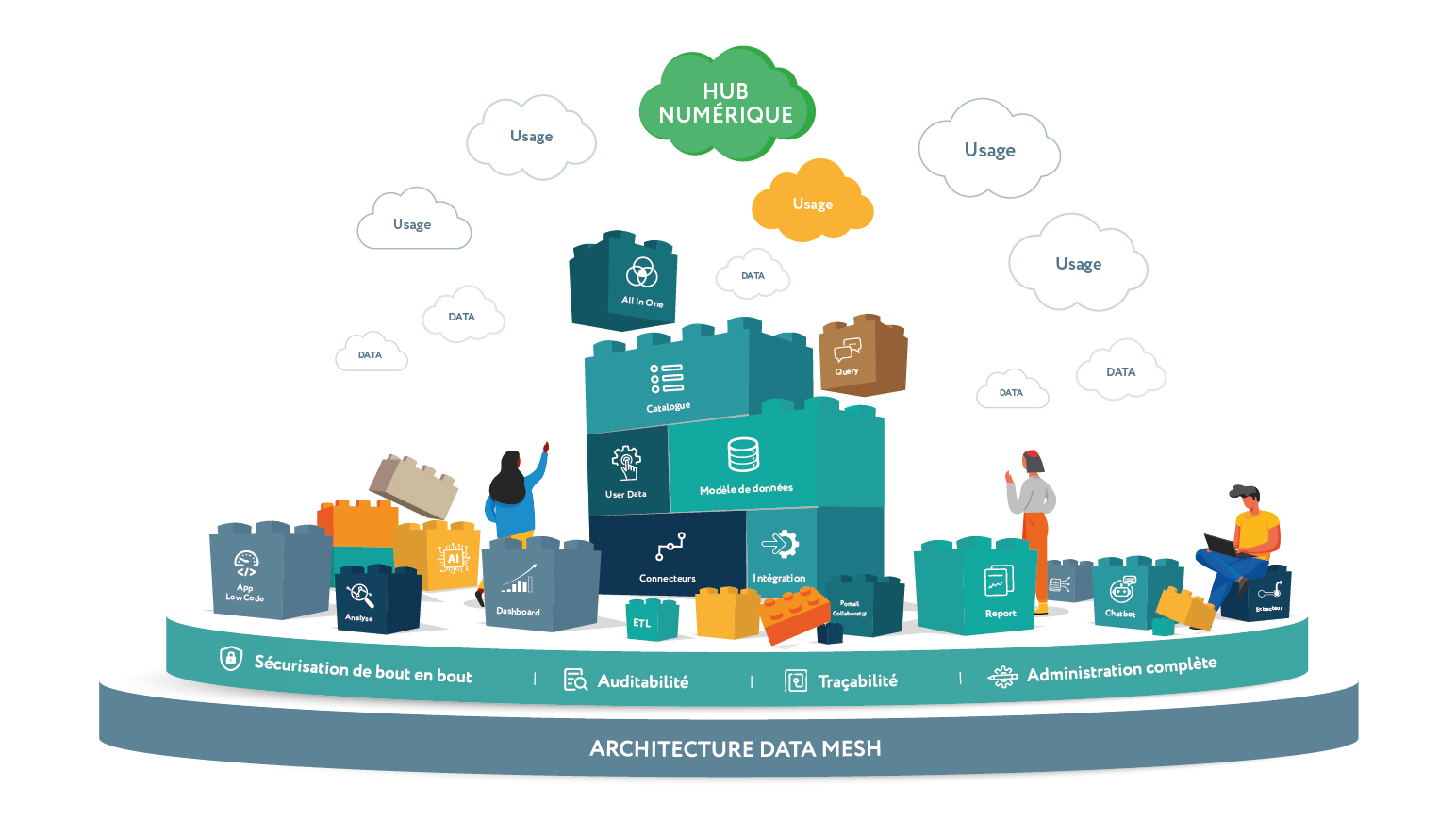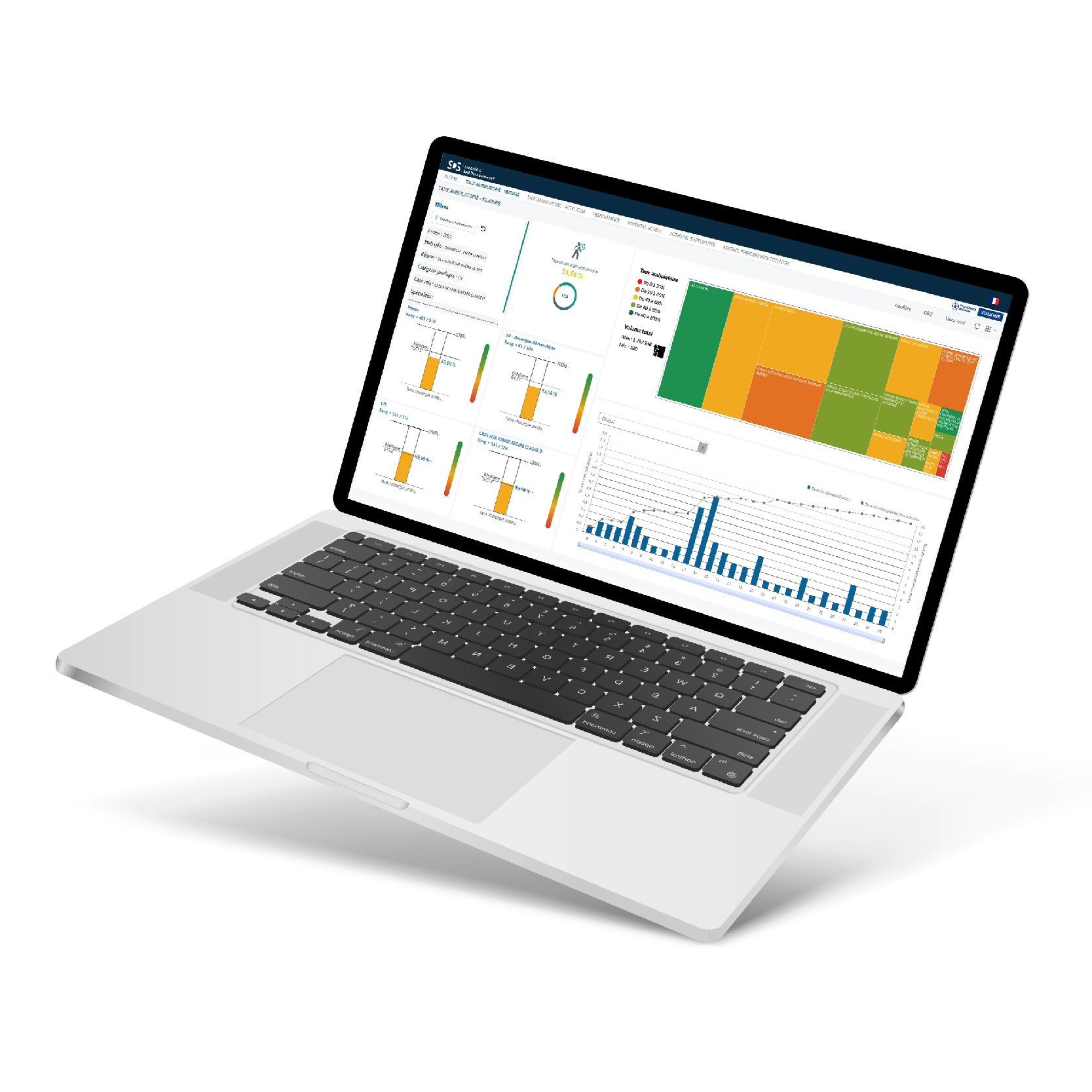 Take over and let's continue to build tomorrow's solutions together.
Suadeo is the solution that gives businesses 100% control and visibility over their entire data.
Hundreds of companies have chosen Suadeo, ask us why!​